If you currently have an addiction treatment facility or are looking to open one, this step-by-step guide will help you optimize your website best for Search engines.
Free SEO audit tools are great, but they often give users too much non-actionable information all at once. This article will provide some essential, actionable to-dos to increase leads from your website.
Title Tag + Meta Description
The title tag and meta description are the first things readers read in search results (SERPs). The homepage title mustn't lead with "Home" in the title. You will want to add concise and descriptive text that will attract readers.
e.g.,
Title: Drug Rehab in [city] – [brand name]
Description: [brand name] is the #1 addiction treatment center in [city]. We offer comprehensive treatment plans for substance use disorder.
To start, I would only optimize the metadata on your key pages. You do not want to get overwhelmed with fixing your website and only focus on what will bring you the most extensive returns.
Navigation
The navigation should be organized by monetary value horizontally and alphabetically vertically.
I organize the navigation starting with Programs and Treatments, then end it with About and Contact pages. This places your most valuable pages first. If you don't know what those pages are, it's typically the pages with the highest ROI (return on investment).

Organizing the pages alphabetically on the dropdowns allows readers to quickly identify pages they want to click on. There are exceptions (when you want to showcase a high-value page at the top), but as a general rule, I like to make the navigation easy for readers to scan with their eyes.
This layout also allows you to walk readers through the first three steps of the sales funnel:
Awareness – Finding what Programs you offer.
Discovery – Learning about treatments you specialize in.
Evaluation – View your facility and about pages to see if you are the correct choice.
Organizing the navigation allows for less friction and helps you obtain more qualified leads.
Homepage Optimization
You only have one chance to make a good impression. Do not assume people will click on every page of your website for information. That is why homepage optimizations are so critical. You will want to check your homepage and ensure that you have the following information:
Programs
Treatments
Insurances
Testimonials
Facility
Contact
You want to walk readers through the sales process. Showing them a teaser of the programs and services you offer, what you treat, how they will afford it, proof you are a reputable business, get an idea of where they will be staying, and how to best contact you.
Most businesses start with "about," but readers want to know how you will help them – What's in it for me (WIIFM); This is the subconscious mantra that guides our every action.
Keyword + city
I understand you want to rank nationally, but you will need to rank for your city first before we do that. You want to dominate your area before moving on and conquering the competition's space.
On your homepage, use the find tool in your browser (Mac is Command + F, PC is CTRL + F) and search for "Drug Rehab in [insert your city name]" or "Drug Rehab [insert your city name]."

You will need that keyword at least once on the page. It perfectly describes your business in four words. I have also found it one of the most crucial converting keywords that leads to phone calls.
Program's Page
Does your programs page list all of your programs and services, with a clear call-to-action to read more?
Sounds obvious enough, but the program's page needs to be highly optimized with design, photos, and text. Too often, see a wall of text and no individual sections highlighting the programs the facility offers.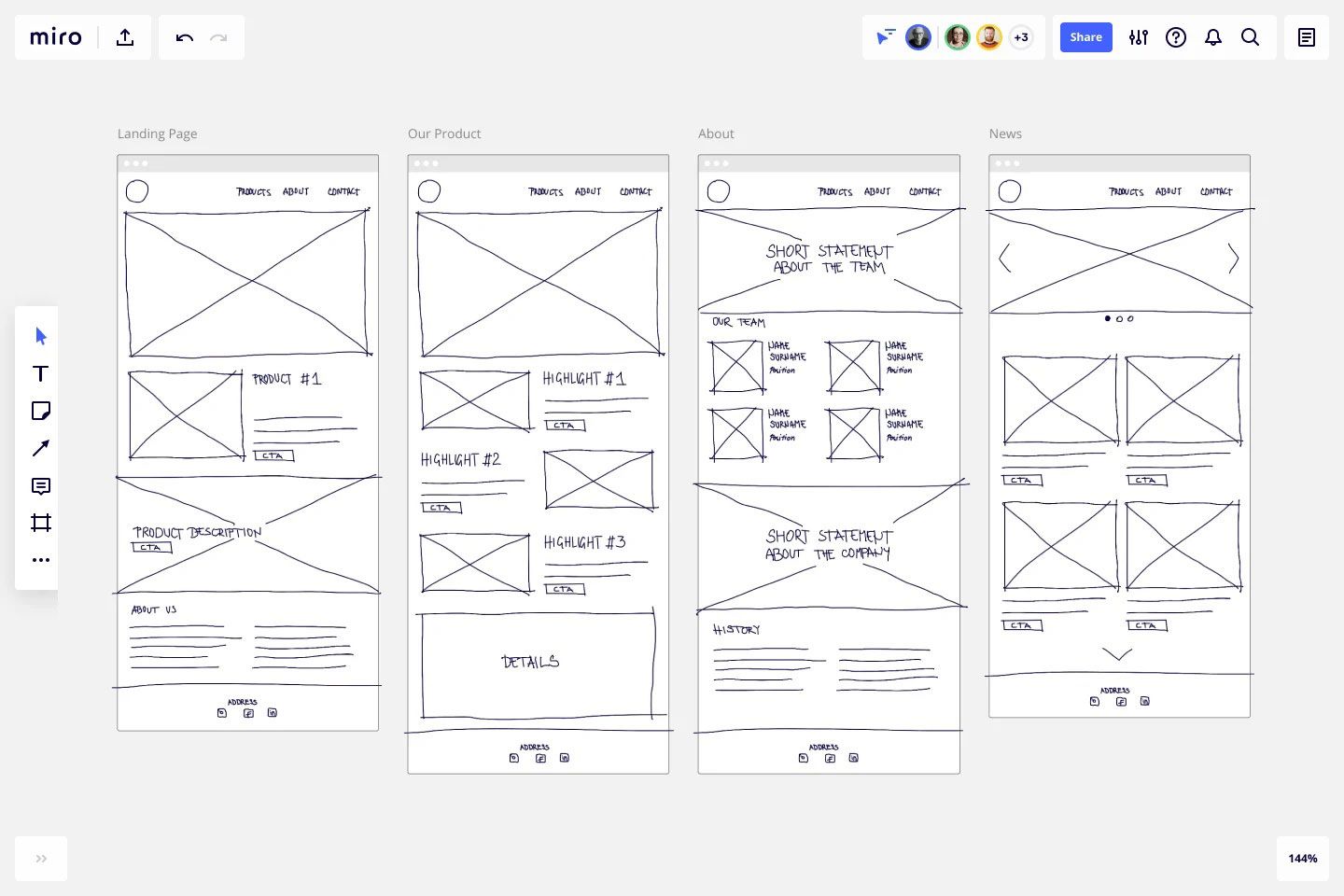 With one link, you want to show all of the programs and services you offer to a potential lead.
Trust
The addiction treatment world can have bad actors that try to take advantage of people when they need help the most. Your website must be as helpful and transparent as possible.
These are some things you might want to consider to add more value to readers:
Name, Address, Phone Number in the Footer
Detailed Staff page with credentials
Keep your content up-to-date
Identify the author or reviewers
Acquire good reviews on Google Business Profile
Build authority backlinks
Be trustworthy in your marketing
The easiest way to analyze your trust score is to look at your site, pretending you have no prior knowledge of the content, owners, or business offerings, and honestly ask yourself if you'd send your children or grandparents to this facility without any hesitation.
Google Business Profile
The last and most crucial step is to set up a Google Business Profile (previously known as Google My Business).
GBP is a business directory listing provided by Google to showcase local listing in the local search result pages. This profile brings in over 90% of all phone calls and leads to an addiction treatment facility.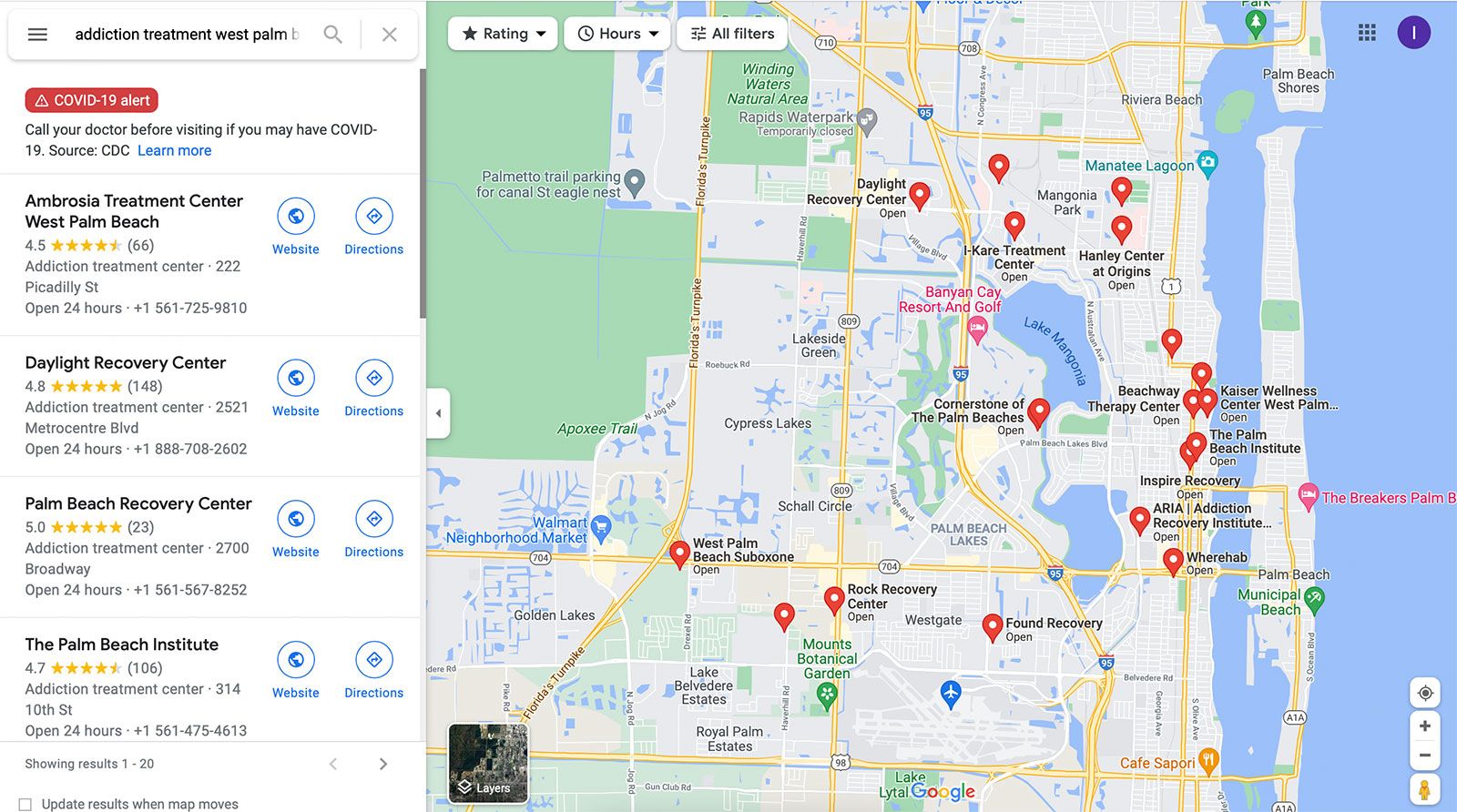 To start, you do not need to do much. You want to start by verifying the account and filling out your essential information (e.g., website URL, phone number, short description, etc.)
Conclusion
Remember, this tutorial is to help people starting in SEO understand the basics. SEO experts do these optimizations and a lot more to make your website rank at the top of Google. If you are interested in optimizing your website further, please don't hesitate to contact me.