When creating an addictions treatment center, it'll be vital to fill your beds to continue serving and helping more individuals within your limit. When creating the addiction center, the main question that pops up is, how can you get or reach the individuals requiring your help?
Creating a strong and functional website for your rehabilitation center is one of the best and easiest ways of reaching these individuals.
Read through the article to understand the top five qualities you must focus on when designing and developing your website.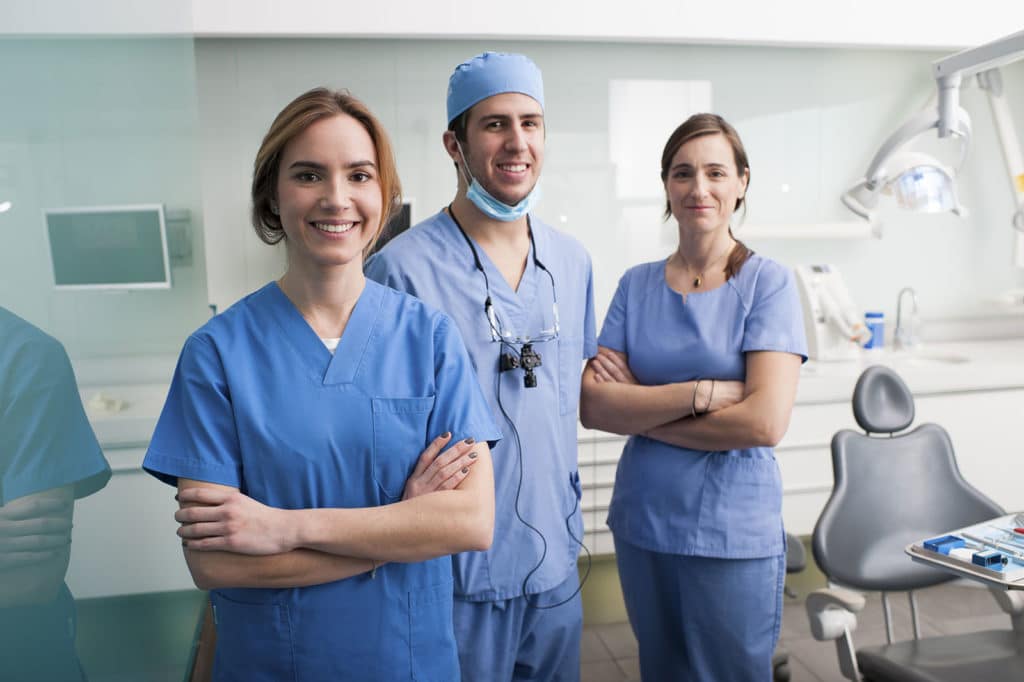 Establish Trust
Quality is the key feature to consider when creating your addiction treatment center's web page. It'll be necessary to establish trust between you and the visitors to be able to help individuals who require your aid or help.
Alternatively, establishing trust is equally essential when developing the website. It'll be vital to create or establish trust with clients and their family members. In most cases, the client's loved ones or relatives search for the right rehab center for the member. Notably, these loved ones would want to choose the best center for their loved ones.
How to establish trust
You can establish trust in your rehab center using various strategies. You can start by publishing informative, helpful, and relevant information or content on the website.
Responding and explaining in depth the common questions different clients inquire about on your page is the best way you can also win their trust. Experts advise using an appropriate Google Adwords Keyword planner to review trending or popular keywords. These are keywords that many individuals within your niche or industry use that help win more customer trust.
Alternatively, you can win the client's trust by displaying your professionalism. Showing your professionalism involves maintaining a simple and professional color scheme on the webpage. Displaying your professionalism further includes using easy-to-read fonts, a simple logo, and easy-to-use navigation.
Despite not having a direct or proper connection with the services you're offering, it'll attract more visitors to your site. Many visitors base their first impression of any brand or business on checking its website. Furthermore, having a high-quality site translates to a successful and modern center.
Use SEO
When creating your website, ranking high in search engines is vital to attract more organic traffic. Using proper Search Engine Optimization (SEO) is key to improving your web page ranking on search engine results. The right SEO strategy on your site allows you to reach many potential clients when they're searching for a particular keyword. Furthermore, SEO will help you show Google that you've got a trusted and reputable rehab center for the users.
Summarily, SEO is essential to enhance your website's appearance in search engines. Thus, lacking SEO is a significant drawback, as you can have an amazing website or content but not visible to many potential clients.
How to incorporate SEO
Ensure that you're using the appropriate HTML tags in your website codes when incorporating SEO on your webpage.
Experts also reveal that, and other tags are vital to enhancing your website's success. These tags are essential, as they help your website rank higher on search engines like Google. Your page users can also use the tags to learn or easily view the content on your page. Combining these SEO strategies will help you develop a successful online presence.
Using these tags together with the appropriate keywords makes them more helpful. For instance, if you need to attract individuals searching for rehab centers in (your location), it'll be necessary to include a Rehab Centers in (the location) when creating an ideal rehab center website. After having the title, place a dash (-) or a pipe (/), and lastly, the name of your rehab.
You can research more on the SEO ranking factors to get a complete list of reliable SEO tags and the proper way of using them.
After getting your SEO right, it'll be vital to ensure that individuals or users can access your web page easily.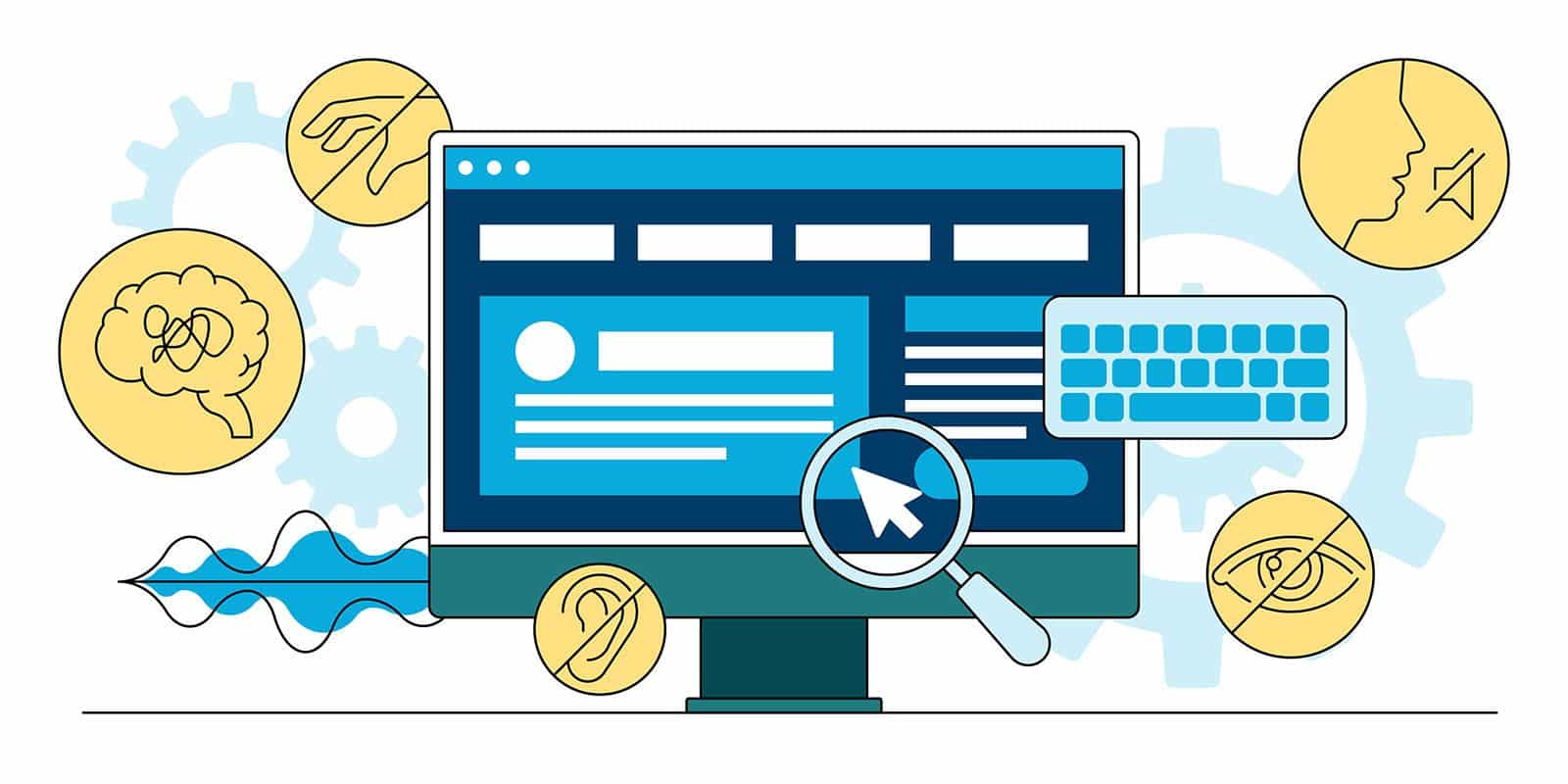 Make your Website Accessible
Making your site accessible involves various elements and strategies. These elements include the page's loading speed, how your site responds to various screen sizes, etc. The loading speed and how the page responds to multiple screens are the two essential components of website accessibility.
Creating a quick loading site is significant, as it enables your users to exactly see or get what they want in the right way. You may lose potential clients if your page takes a lot of time to load, as these clients might search the information from a different site.
Furthermore, having a responsive design is key to allowing your website to load correctly and faster on any device, regardless of the screen size. Thus, smartphone, tablet, and desktop users can conveniently access your site. Despite the device your clients are using to access your site, it'll be essential to ensure that they get a great experience.
How to enhance your website accessibility
Coding your website efficiently is appropriate to ensure that it loads correctly and quickly.
Ensure that all your pages have a high-speed back-end code when making your site accessible. Furthermore, cut the extra codes and unneeded tags on your page to allow it to load faster.
Reducing the image resolutions and file size on your site is another effective way to make your website accessible. It's an essential strategy when having background photos or headers on your pages. Huge image files may drive away many users, especially smartphone users, as they may take a long to load.
You can use reliable Google PageSpeed tools to confirm the speed of your site.
When working on the website's responsive design, ensure that you have the correct loads for every page on the different screens. You've got numerous options or alternatives when designing a responsive programming design. Nonetheless, consulting a reliable consultant or developer will be the best option to achieve optimal results.
You can quickly test to check whether the site uses a responsive design. The following are steps for having the quick test:
Open your website on the desktop browser
After opening, click on the minimize icon or option
Choose one corner of the browser, click and hold it
Move the mouse towards the browser's center
When moving the mouse to the center, you'll conclude having a responsive site if the page adapts to the browser's changing size. It'll be vital to contact a developer when the page doesn't adapt to the changes or cuts off some items when you're minimizing it. The developer will diagnose the problem and determine the appropriate solution for fixing it.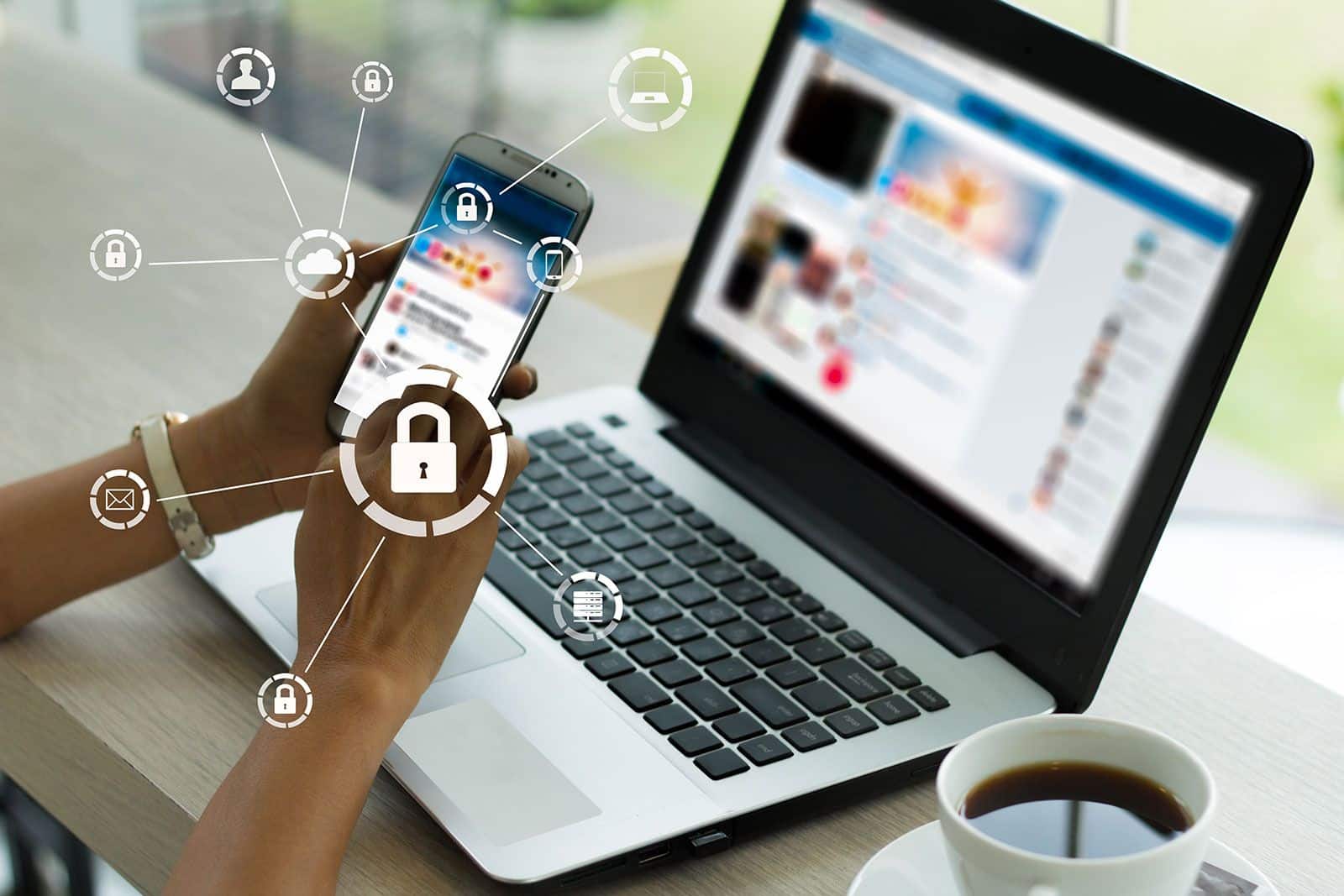 Use Social Media
The best way to keep in touch or connect with the potential client base for a long time is by using social media. You can use popular social media platforms like LinkedIn, Twitter, and Facebook to network with your clients, as these platforms have billions of users.
Using these platforms is key to getting a huge potential audience or customer base on the different networks. You can connect with individuals interested in rehab services through the platforms effortlessly.
How to use social media
Most rehab centers use social media as a unique field to reach many potential clients. Remember to respect your client's privacy when approaching potential customers when using these platforms. Alternatively, you use social media to promote your site to reach new audiences.
You can use these platforms or social media sites to promote your new site after publishing an infographic, creating a new page, writing a blog post, and finishing a video.
Experts recommend using Facebook to analyze your staff and routine operations behind the scenes. Using these platforms helps many individuals know you and your website, enhancing their trust in you. Nevertheless, it's essential to note that you should never share updates or photos about clients to avoid breaching their privacy.
Twitter offers a great alternative to bite-sized and short information, which users can easily read before deciding.
Alternatively, you can use LinkedIn for professional social networking. It allows you to talk about the activities at your rehab center, and you can also use it to understand what your competitors are doing.
Regardless of the platform you choose, you'll get numerous possibilities at your disposal. The different social media platforms will help you achieve your goals and reach new heights with a proper plan.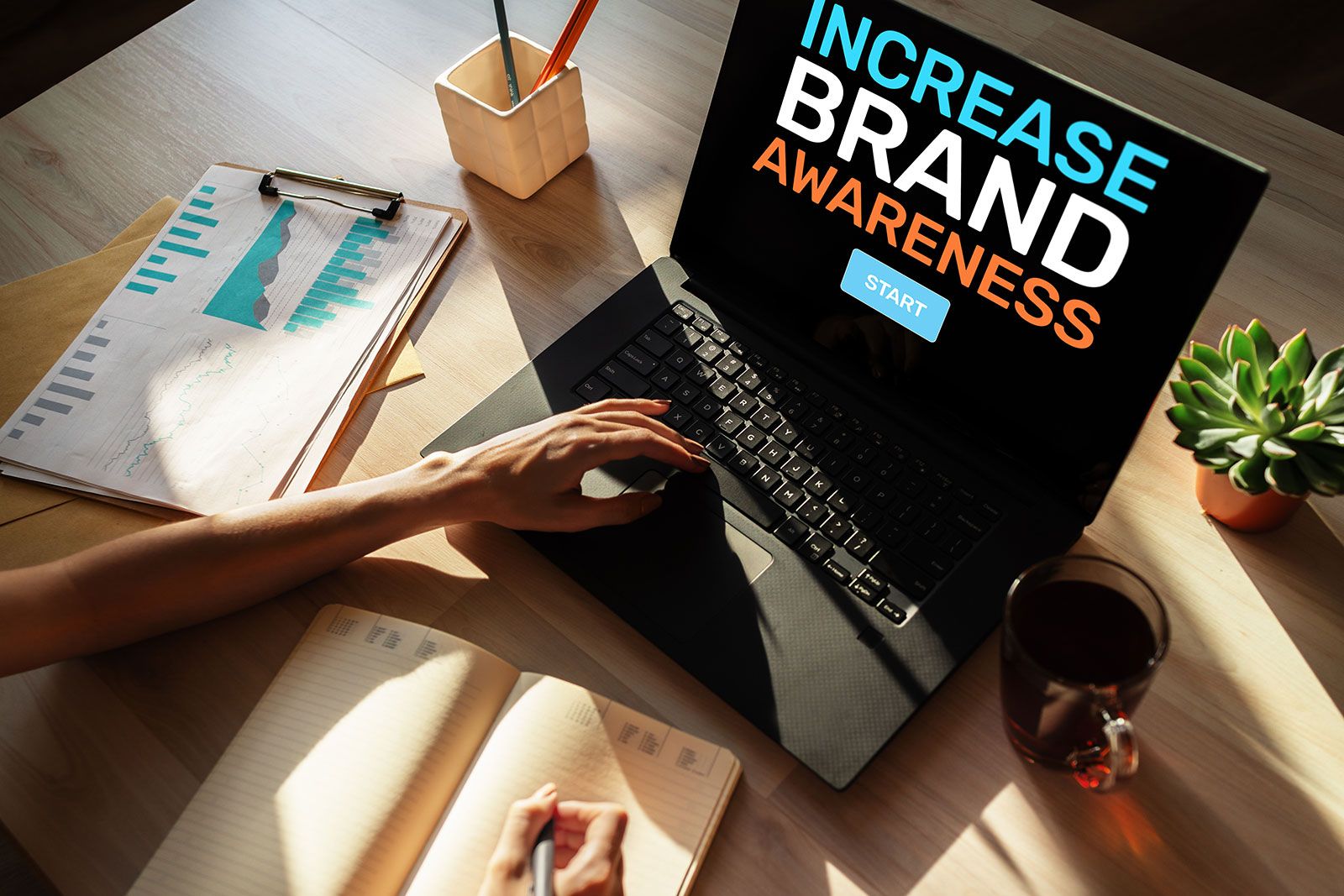 Build Brand Awareness
Building proper brand awareness is vital to include in your numerous website development strategies to help you promote your center online. It allows many users and individuals to recognize your brand's name and link or associate it with quality.
This strategy covers numerous things, but the main goal of an effective brand awareness strategy is to make your brand's name public.
How to build your site's brand awareness
The most appropriate way to build your brand awareness is to use social media, especially if you regularly promote your content on the sites.
Using pay-per-click (PPC) advertising makes your website rank high on highly-competitive search results where your competitors may be dominating.
Experts recommend reputation management as a valuable strategy to help you build your brand. This strategy involves generating positive press and later identifying negative press, checking it, and turning the negativity into neutral or positive business ideas. You can use the approach independently or incorporate it with other strategies to effectively build your brand.
Lastly, consider writing guest posts for top blogs or influencers in your niche or industry. Choose a blog relating to your services, such as addiction treatment, to kick start your brand-building strategy.
Conclusion
As a full-service Internet marketing expert, I've helped countless businesses in a wide range of industries to grow and thrive. I've worked with rehab centers for years, and I know how to establish trust and optimize your site so you can get the steady stream of new clients you need. My success is your success, and that means I'll do everything we can to help you grow. I'm passionate about helping businesses reach their full potential. Contact me today to get started.
Contact me today to get started on optimizing a website that works for your rehab center.