One of the most powerful mediums a rehab center can tap to acquire potential clients is the Internet. And yet, assuming that just having a website is enough is a common mistake. To stay competitive these days, you need to do more than just build a website. You need the help of digital marketing.
Digital marketing is a broad category that encompasses many tasks that aim to attract business in the online realm. This could mean, but is not limited to, social media marketing, email marketing, PPC ads, and/or SEO.
For many rehab centers, it's highly debated if they should spend money on digital marketing. Mainly, is the cost worth the returns?
To help you with that question, this article will elaborate on the many benefits of opting for digital marketing.
How Digital Marketing Can Help Your Rehab Center
The goal of digital marketing is to help increase your bottom line. The way to achieve this in the online world is by employing strategies and tactics that will help expose your company, service, or message to as many potential clients as possible.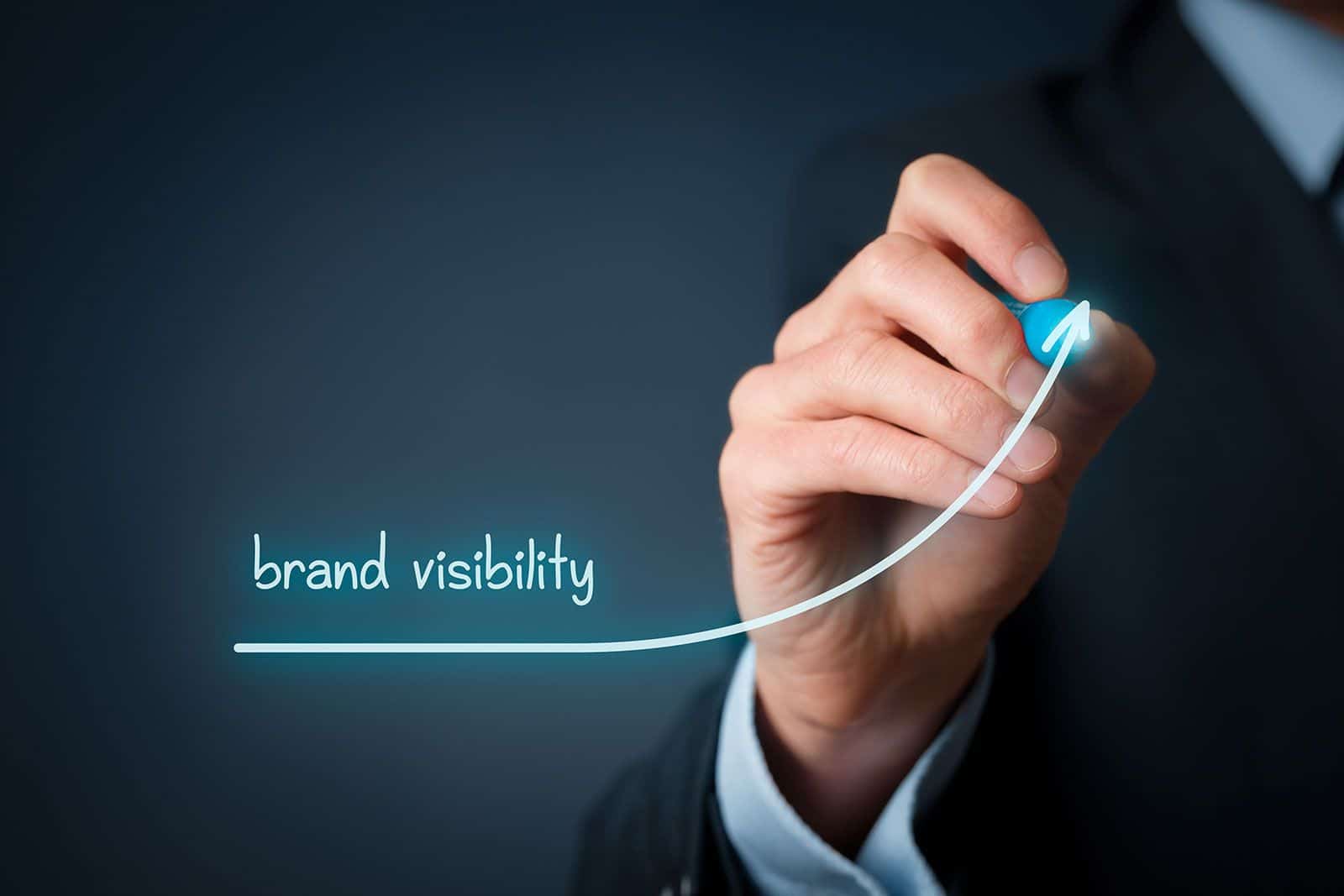 Visibility
In today's digital world, it's more important than ever for businesses to have an online presence. And for rehab centers, that means having a strong digital marketing strategy. By investing in digital marketing, you can reach more people with your message and make your center more visible. In addition, digital marketing allows you to target your audience more precisely, ensuring that your marketing efforts are more effective. And with so many people using social media, you can also use digital marketing to create a community around your center and build relationships with potential clients. By investing in digital marketing, you can help your rehab center stand out from the competition and attract more clients.
Increase Brand Awareness
Brand awareness marketing campaigns employ various strategies to let people know about your company or brand. The ultimate goal is to make your brand a household name.
Many tactics within digital marketing can help achieve such a goal.
For example, there's Search Engine Optimization (SEO). With SEO, your website can rank higher in the search engine. In turn, this will drive more traffic to your website.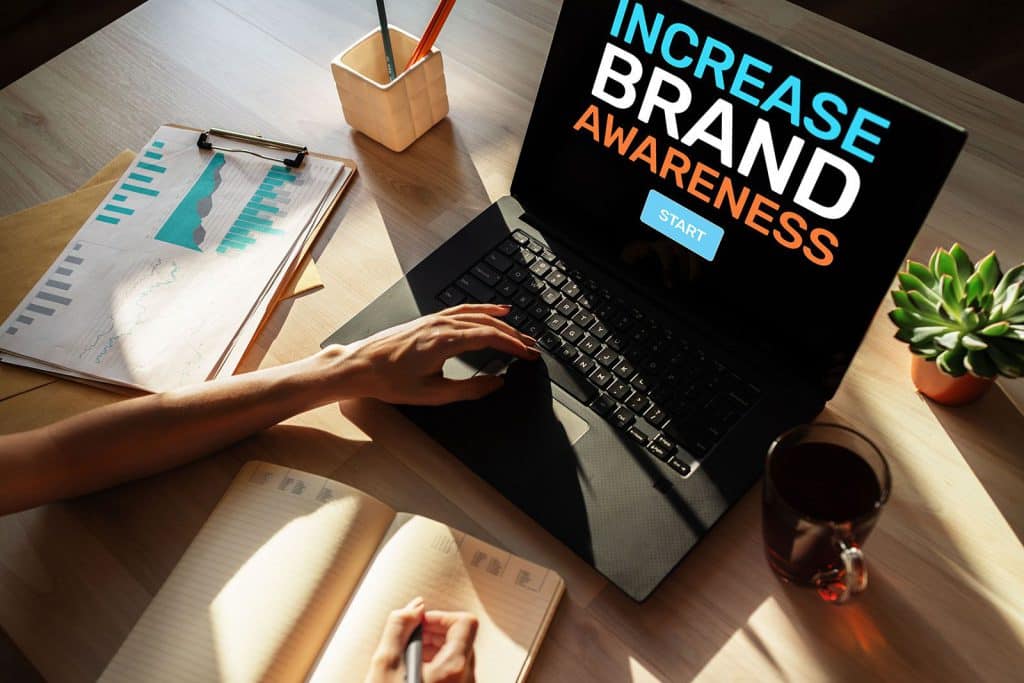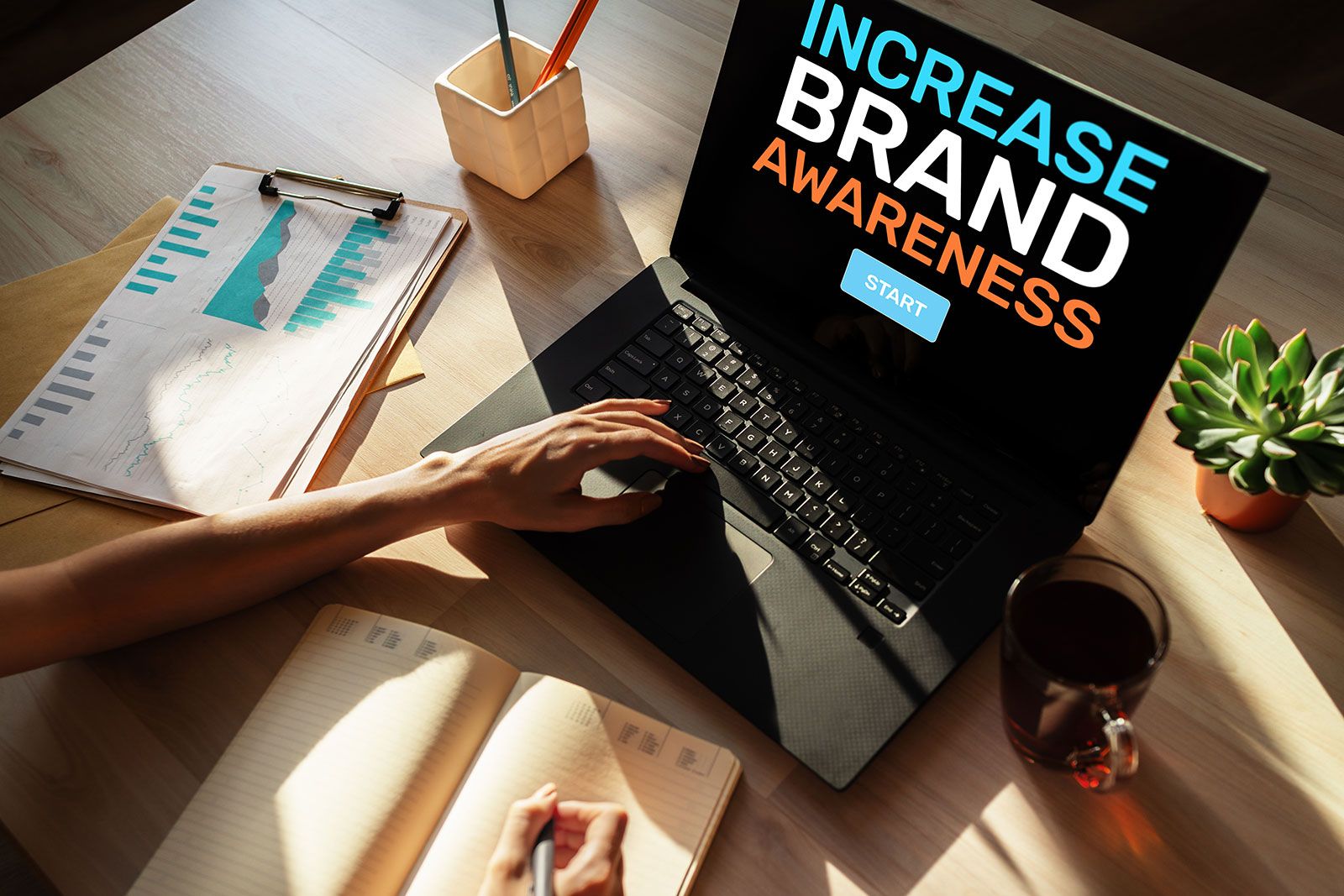 You can also use PPC ads. This strategy uses an advertising network to help spread the word about your rehab center. The beauty of PPC ads is that the ads are triggered only when someone is searching for a rehab center or uses similar keywords. Hence, your marketing budget is more targeted, which means you can get a higher ROI.
Increase Web Traffic
On the Internet, online traffic is the lifeblood. A steady influx of traffic will almost always lead to a steady income stream. The beneficial thing about digital marketing is that increasing online traffic is one of its primary goals.
One excellent way of increasing web traffic is through the help of SEO. As your website increases in search engine rankings, it also increases the amount of web traffic.
SEO is focused on on-site and off-site optimization. On-site means optimizing the content, internal linking, and page elements to make it more friendly to search engine bots. If the bots have an easier time understanding what your site is all about, the easier for the system to give it higher rankings.
Off-site optimization means increasing the links that are pointing to your site. In the field of SEO, the more numbers of high-quality links that are pointing to your site, the higher your search engine rankings will be.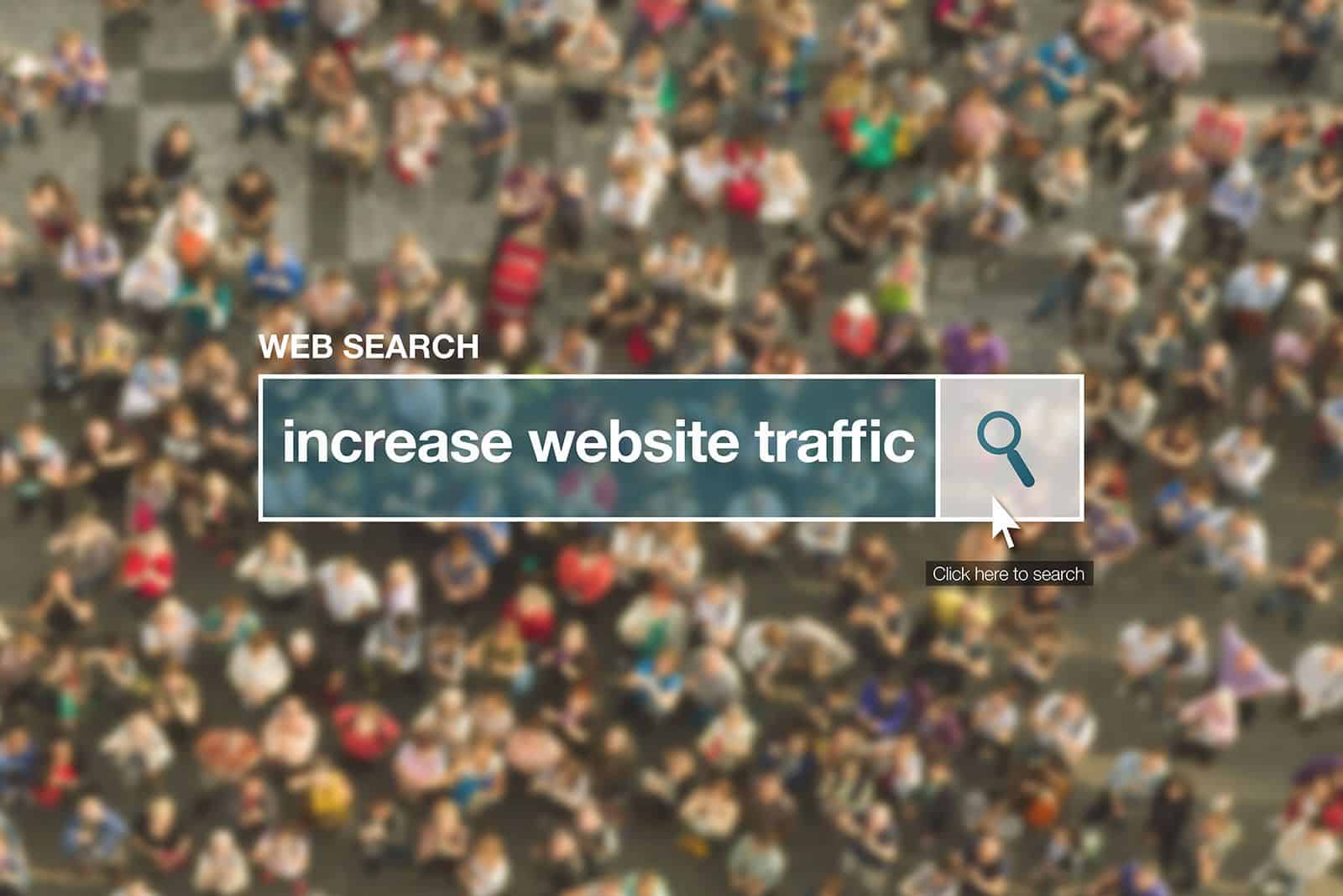 Keep in mind that building links need to be carefully managed. Mindlessly getting links from whatever source may cause more harm than good. Google and the search engines are also getting smarter. And, if they caught you accumulating spam links at unnatural speeds just to increase your ranking, you will likely get penalized, which means your site's search engine rankings will greatly suffer instead.
A digital marketing firm can help you increase your search engine rankings while minimizing the chance of getting penalized.
Conclusion
In the modern world, digital marketing is essential for any business that wants to stay competitive. This is especially true for rehab centers, which need to reach as many potential patients as possible. However, determining the best digital marketing strategies for a rehab center can be challenging. There are many factors to consider, such as the target audience, the budget, and the approach that will best fit the center's philosophy. By taking the time to develop an effective digital marketing plan, rehab centers can ensure that they are reaching the right people with the right message. With a well-executed plan, rehab centers can future-proof their business and continue to thrive for years to come.