Many rehab owners have found it daunting to market their centers. When marketing the centers, it's necessary to understand the appropriate way to reach many individuals who may require your services. Furthermore, you need to understand how to address the client's loved ones and families.
What is Marketing Automation?
It's an essential process that involves generating email marketing messages. These messages or content automatically trigger a user or subscriber to complete a particular action on your webpage.
When completing the actions, you may have to request the visitor for their email address. Later you can use the visitor's emails to provide more details or information about your rehabilitation center, services, and similar topics.
When having a marketing automation strategy, it'll be necessary to plan your emails appropriately in advance before sending them to achieve optimal results.
It'll also be wise to only send emails to subscribers depending on the specific sites they use to provide or submit their details.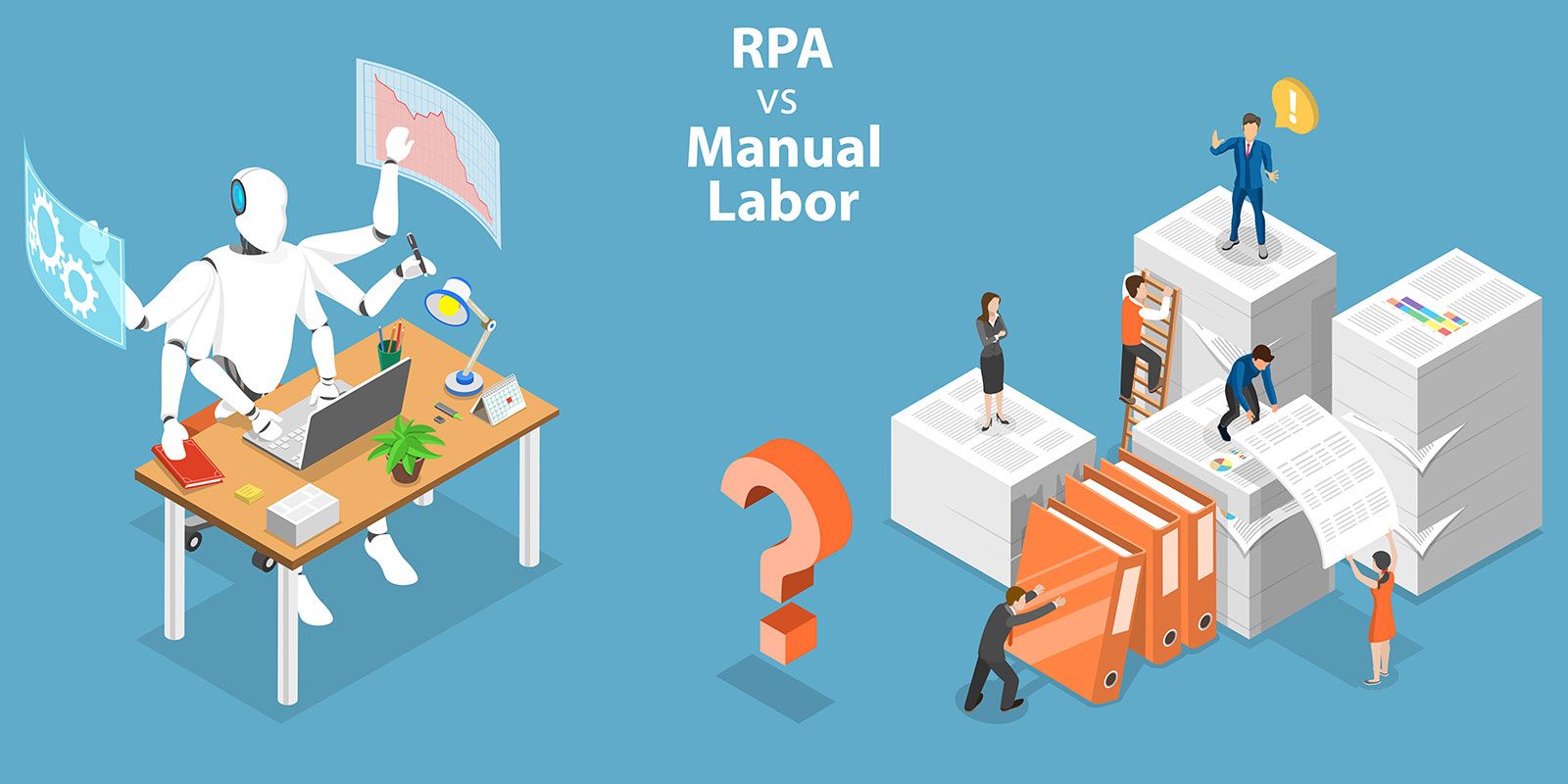 For instance, if your rehab center has two pages asking the users their email contacts. The first one might have a title, "Narcotics Addiction Treatment", while the second one, "Alcohol Addiction Treatment."
The above titles show that these sites have different needs. Nonetheless, it'd help if you accommodated all of them to achieve email marketing success.
The best way to succeed is by creating two different email sequences. For example, the emails for the 'Alcohol Addiction Treatment' pages can start with content talking about the adverse effects and dangers of alcohol & drug addiction. The other email can discuss what an individual can do before getting to the rehabilitation center. Lastly, you can have an email encouraging the subscribers or recipient to contact you for an evaluation or consultation.
When creating an email for the 'Narcotics Addiction Treatment,' you can consider similar formulas based on illegal drugs. Experts advise getting hyper-specific and targeting different narcotics drugs, their effects, and how someone can help out their loved one or friend.
Convincing a user to become your client should be your main objective regardless of your marketing approach.
Thus, emails for the marketing automation process must have appropriate links to your webpage or contacts. You can provide your phone number for the recipient to use when seeking more about your rehab center.
After streamlining the process of making website users or visitors become clients, set the stage, or adopt more strategies to get more clients.
Based on the following stats, marketing automation is a great tool for making your website visitors become clients.
Benefits of Marketing Automation to Rehab Centers
Statistics reveal that marketing automation can increase your sales returns by 34%. Thus, by incorporating this marketing strategy, you can receive a ⅓ increase in your total sales.
Nevertheless, the strategy is not all about revenue or money. The primary goal of your rehab center is to help different individuals. You can consider this marketing strategy to help your clients or website visitors.
Experts reveal that brands can generate double their prior leads using an email marketing automation strategy.
When planning for this marketing tool, consider how well your center performed the previous year at attracting new clients. After incorporating a proper marketing automation strategy, your rehab center can get double the figure the following year.
Remember, not all leads will become new clients. However, with double leads, you're sure to get a few more new clients.
When you start using the right marketing automation strategy, you'll realize an additional 53% conversion as the years pass. Therefore, if you took the number of clients in your rehab center last year, automation marketing increases potential clients by more than half.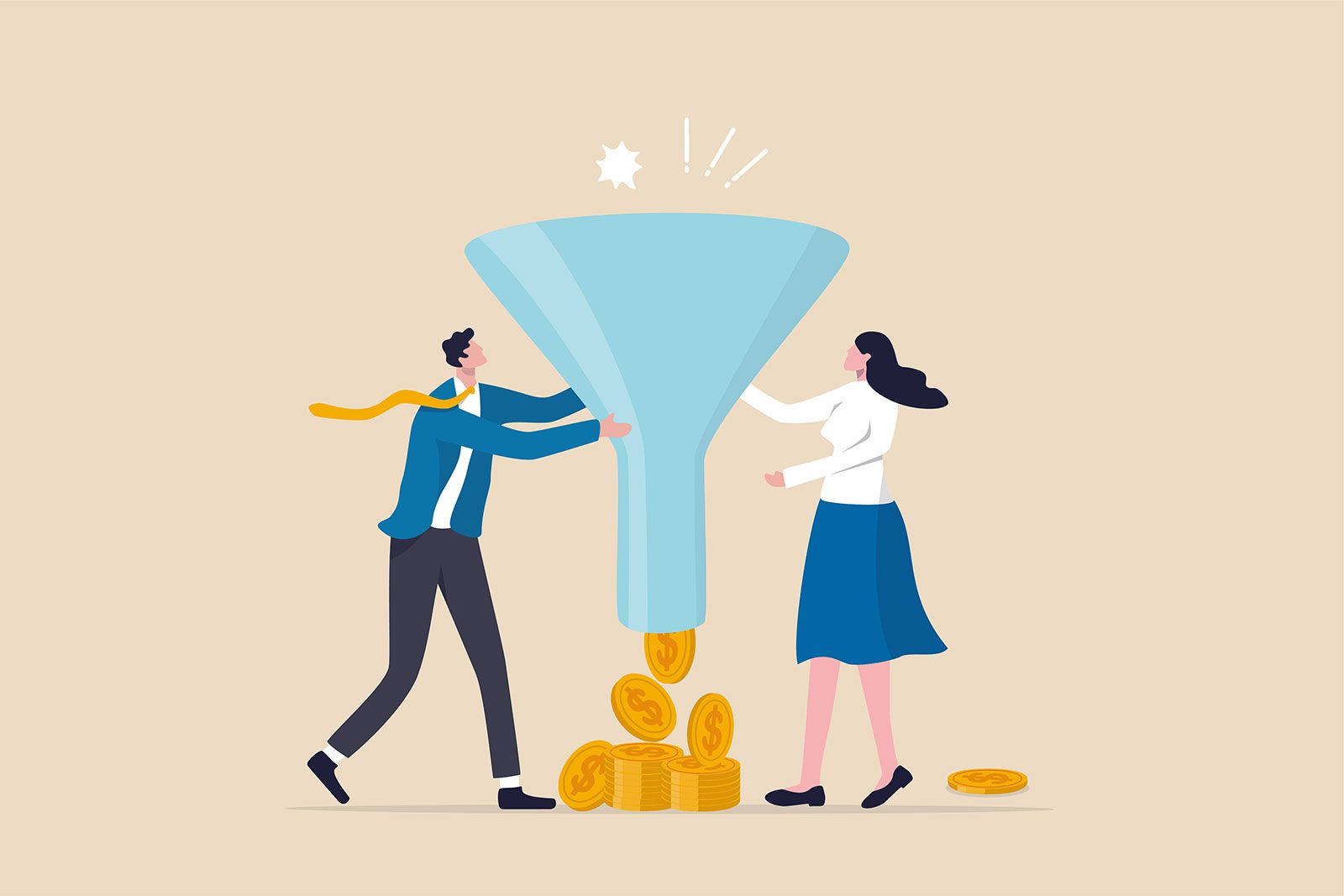 Lastly, experts reveal that more than 75% of marketing automation brands receive ROI in 12 months. This duration is shorter than the alternative marketing strategies, including internet marketing offers. These statistics show that you can expect great results when you immediately implement the strategy in one year.
Additional statistics reveal that the strategy will offer a significant ROI for your brand. With 53% more clients, getting double the prior leads and 30% more revenue boosts your brand's success.
How to Effectively use Marketing Automations for Your Rehab Center
You'll have to check the place or location where you're getting more leads from your website.
You can check from the different pages to determine whether most leads come from the Inhalants, Narcotics or Alcohol, or other pages. The response on the page that generates more leads will be essential during the entire marketing automation process.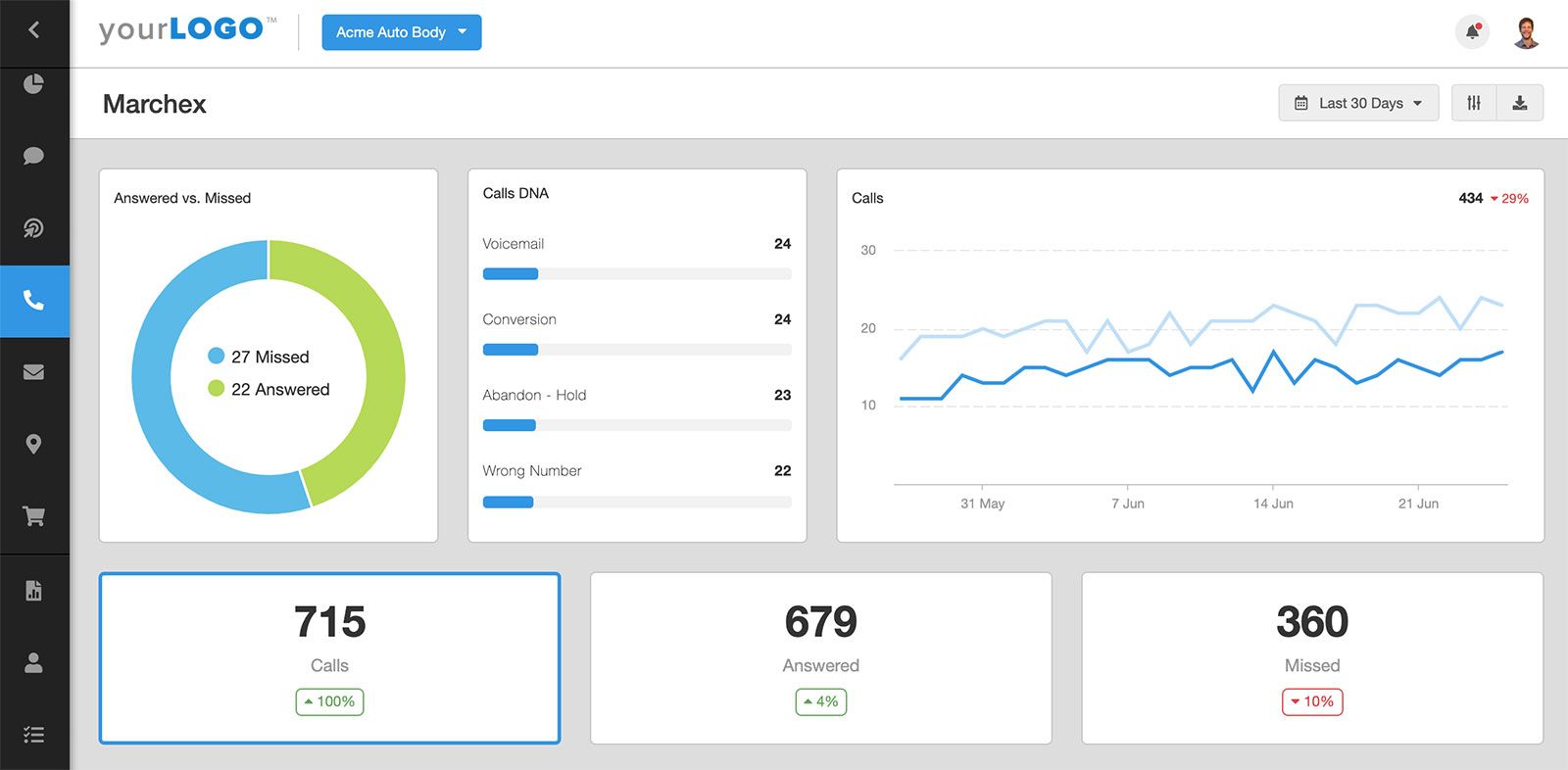 After understanding the pages with more leads, you can start prewriting emails on these topics. Ensure the content on the emails engages the recipients. Notably, create short emails, as they're more effective for passing the information. Furthermore, avoid showy emails. Experts advise that you craft a few paragraphs, add some high-quality photos and link back the emails to your website to catch or attract the attention of potential leads.
It'll be essential to repeat this procedure severally to keep in contact with your lead or potential client for long. Remember that the more emails you generate, the longer contact or relationship with the lead.
Additionally, it'll be wise to use your last emails to urge the recipients or leads to contact you to schedule a consultation or appointment. You can provide the way you want the leads to receive, such as through emails, calls, or having a face-to-face appointment. However, it'll be good to provide the recipient with the appropriate information they need.
Lastly, remember that all the emails you send must have an option allowing the recipients or subscribers to unsubscribe from future emails. This requirement may seem counter-intuitive, but it'll be wise to allow a lead who doesn't want to read your emails to unsubscribe. Rather than sending your emails to someone who doesn't need them, it'll be good to market or send emails to prospects or potential leads having high conversion chances.
How to Achieve Most from an Effective Marketing Automation Strategy
Remember that no email will be perfect when using this strategy, but you can receive numerous responses and leads with proper optimizations.
The most common and effective way to optimize is having A/B testing of your emails with a reliable software provider. During this process, ensure that you test the backlinks, subject links, and content to check the emails that directed or got most recipients back to your webpage.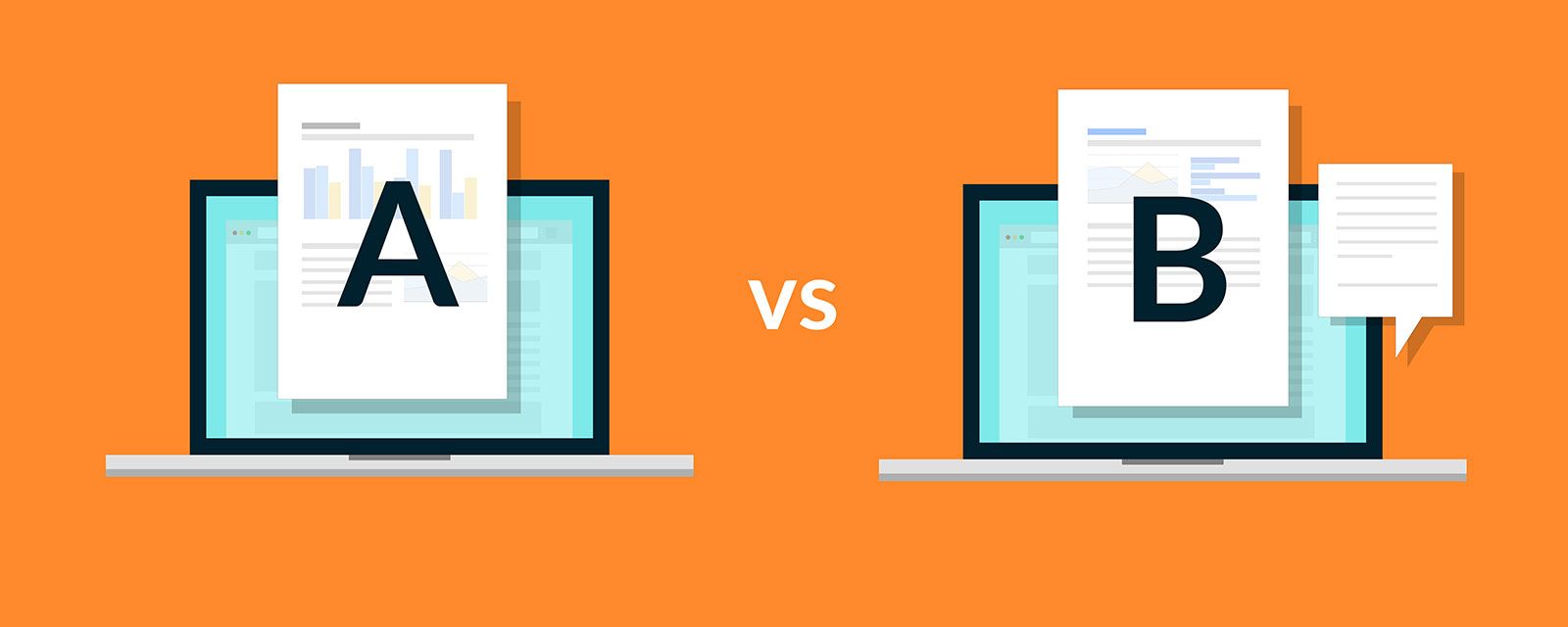 The primary goal of having the A/B email testing is to discover the patterns and trends you can incorporate in your coming content to get the attention of more customers within a short duration. After getting the patterns or trends, you can choose the best ways to improve your emails. These ways include improving your subject lines, making the backlinks resemble buttons, or adding calls to action.
Eventually, you can easily have several leads and turn some of them into clients after implementing this strategy by sending them several emails. You can use marketing automation to increase your revenue and get more clients to your rehab center's bed with minimal vacancies.
Drop me a line
I've worked in marketing automation for dozens of clients, and I've seen firsthand how effective it can be in driving growth. By setting up personalized landing pages, email campaigns, and other automatic website elements, I've helped my clients create an unbeatable user experience that keeps their customers coming back for more. And because I've helped so many companies grow their businesses, I know that marketing automation is especially effective for B2B and eCommerce companies. So if you're looking for a way to take your company to the next level, marketing automation is a great place to start. Please don't hesitate to contact me.