Marketing a rehab and addiction treatment center will require specific attention since you will have to reach and motivate all those who need your help to come out of their addictions. How will you achieve this? How can you reach all your targets? You can get this by combining SEO and online marketing strategies. The combination will enable you to get the desired exposure, reach your potential targets, and address their concerns.
If you want to know more about proven marketing strategies and SEO, keep reading. We will cover different aspects of SEO and marketing strategies. You can go through them to promote your services and reach potential clients.
What is SEO?
Search Engine Optimization or SEO can make your website perform better and appear on the first page of top search engines, including Google, Yahoo, or Bing. SEO is all about the best practices to boost the visibility of your website, and you need to update SEO strategies regularly to get consistent results. The ranking criteria of search engines keep changing, and you need to understand these changes to perform better.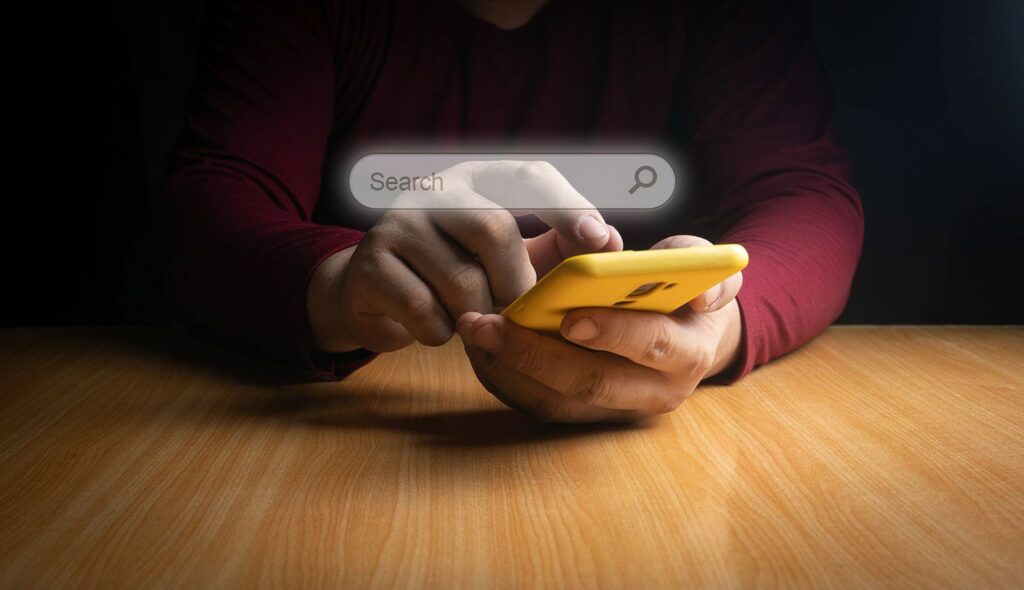 You can get the expected benefits with a better understanding of SEO and how it works. SEO will include different factors, and you will have to focus both on your website and outside of it to maximize SEO benefits. Many things will depend on your website type and your potential targets.
Why does a Rehab Center need SEO & Online Marketing?
Marketing strategies have gone through significant changes in the recent past. Most traditional marketing strategies have lost their effectiveness. Moreover, conventional marketing strategies will require more effort and budget. But rehab centers might not have a budget to implement traditional marketing. They might prefer to spend more on treatment and the facility instead of marketing.
Online marketing and SEO can offer the desired traffic, visibility, phone calls, and contact forms. You can reach more clients fast without spending much. You can avoid spending on untargeted advertising and rank high in top search engines with SEO. You can use appropriate keywords and phrases to optimize your content for search engines. The content will enable you to reach those who need your help. We will know more about the benefits of online marketing and SEO for rehab centers in the following. Have a look and get the exposure you want without spending much.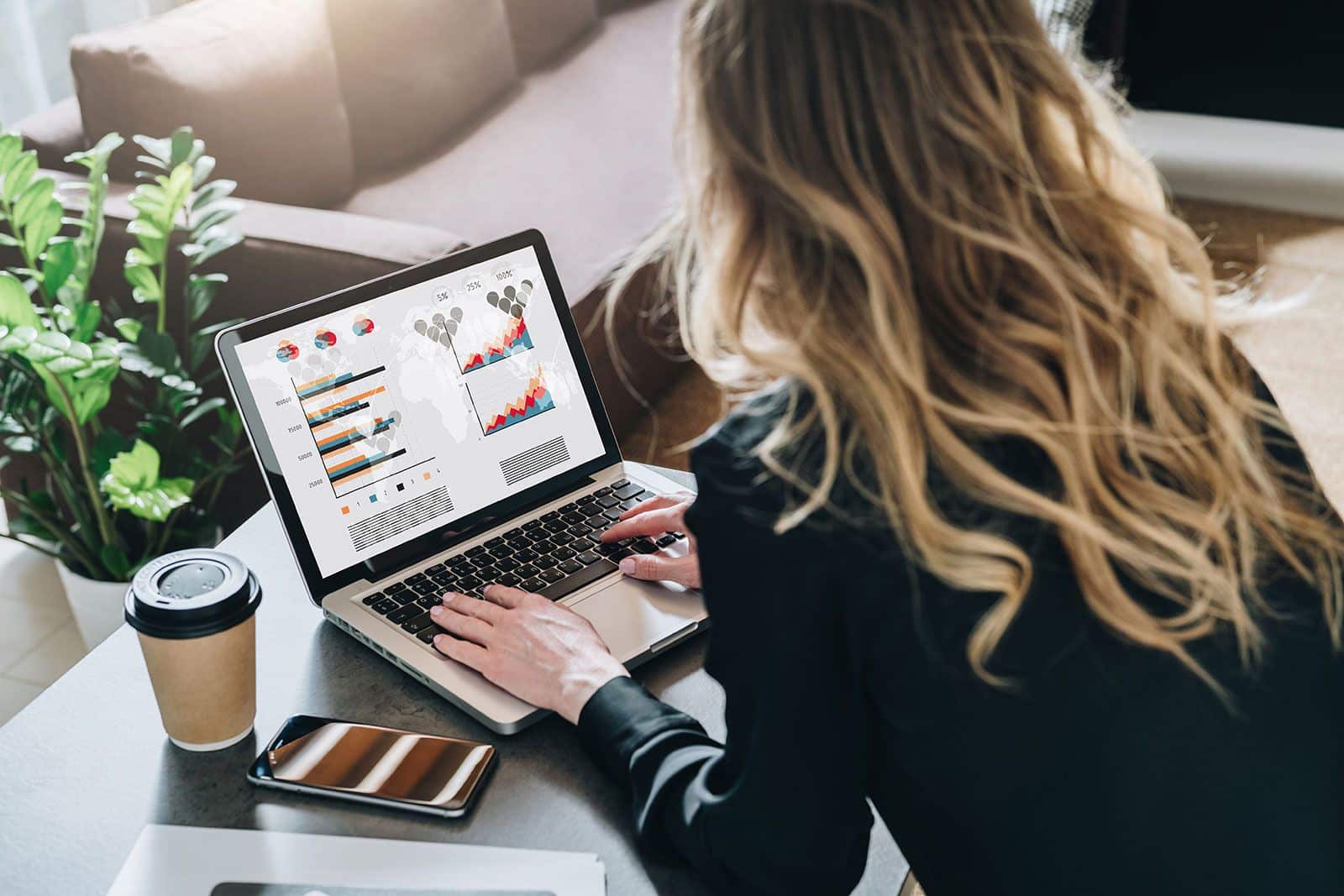 How can SEO and Online Marketing benefit Rehab Centers?
Online marketing and SEO offer some specific benefits to drug rehab centers. Here are the benefits you can expect while using the combination of SEO and online marketing.
Desired Visibility & High Rankings
You will need visibility to grab the attention of your potential targets, and SEO with online marketing can offer you the best result in this regard. An SEO-optimized rehab center will rank high in search engines and appear on top search results. If your website appears on the first page, it will get more exposure, and you can expect more calls. But the key is to maintain consistency, and it is possible if you invest in a proven SEO strategy.
If you do not use proper SEO strategies and update them, you will lose your visibility. Therefore, you will have to make sure that you have a developed and updated plan to make a difference. It is better to take the help of experts if you are new to the industry and focus on consistency to get long-term benefits.
Increased Authority & Link Building
You can secure your place on Google with your website's authority. Top search engines, including Google, will consider the authority of websites to rank them. They will determine it based on the quality and number of links available for the website. We can make it easy with a simple example. For example, your rehab center has seven to ten quality links from a leading news website, and the news website has high authority. You can get the same level of dominance for the links you received from that website. In brief, quality links will make a noticeable difference. But when your competitor has around fifty links from leading news websites, it will have more authority, and it can outrank you with better visibility.
Reliable SEO firms focus on high-quality and relevant links to improve the presence and build the authority of websites. It helps websites to dominate their competitors and get the desired exposure.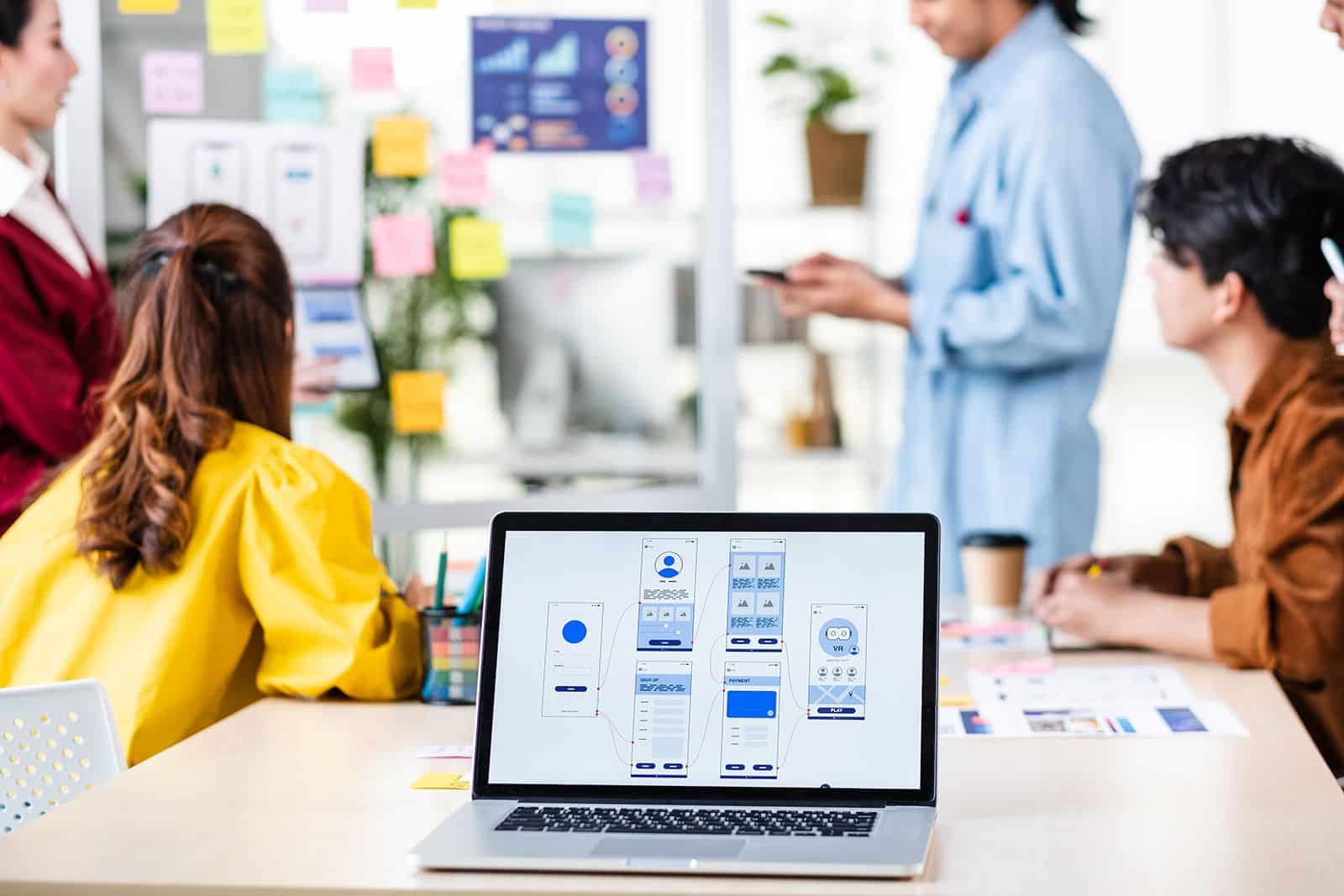 Enhanced User Experience & Better Website Content
The marketing strategy of a leading rehab center should focus on website design, content, and graphics. A well-made website will load fast and efficiently, and your targets will not experience any inconvenience while using your website. You can expect better speed when you have a search-engine-friendly design and content. But the algorithm of search engine ranking is complex, and Google will notice if your website cannot grab the attention of your visitors. If users visit and leave your website immediately, Google might drop the ranking, and you can imagine the outcome.
You will have to focus on quality and valid content to win enhanced customer satisfaction, and this simple step can secure your place on the first page of top search engines. With relevant and improved content, you can get enhanced user satisfaction. Also, you can receive high search engine rankings.
3 Proven SEO Strategies for Addiction Centers
Now, you know the benefits of SEO and how it can help with the desired exposure. Next, we will cover three proven SEO strategies that you can consider for your rehab treatment centers.
1. Long-Tail Keywords
Content and keywords play a determining role in the success of any business, and you will have to focus on them. Make sure that you have relevant and long-tail keywords throughout the website. You might be thinking about why you need long-tail keywords. When your targets type these keywords into Google or other search engines, your website will appear in search results. But if your content does not have that keyword, your website might not come on top results. Hence, you will have to use the best possible keywords.
As your service is about rehab and drug addiction, you will have to use the most appropriate keywords to match your services. Such examples are ddiction treatment center' or ehab center'. These keywords are highly competitive and can impress your targets and search engines. More importantly, you can get global exposure since people from different corners of the world will know about your service. Whenever anyone enters such a query in the search engine, your website will appear, and people will be aware of your service even if they cannot use it.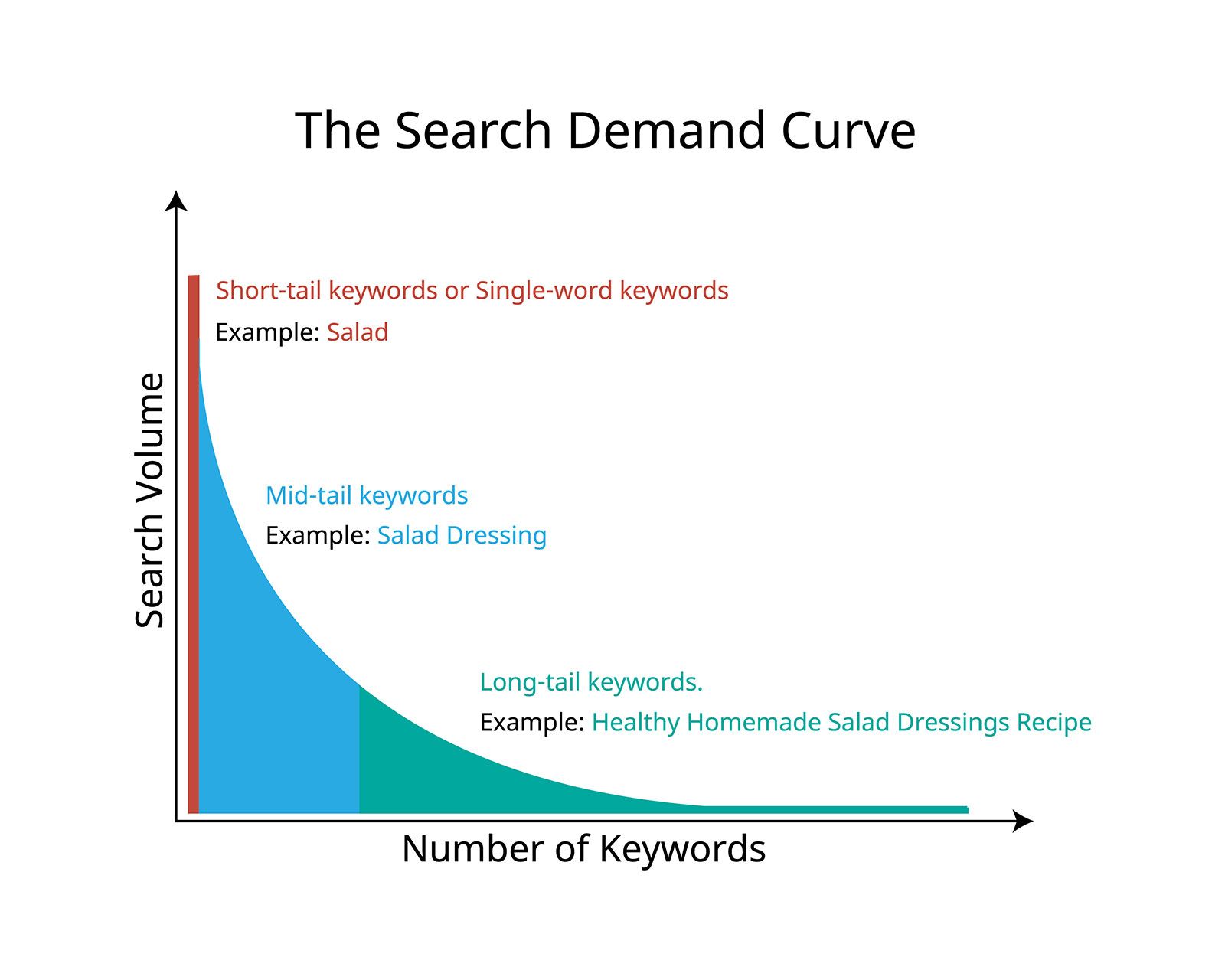 But if you want to get this benefit, you will have to identify the most appropriate long-tail keywords. If you use location-based keywords, you might impress your local targets more. But you will have to widen your reach and follow strategies that can give you recognition beyond your locality. You can develop a plan that can impress both local and global targets.
2. Infographics
Many do not focus on infographics while developing marketing strategies, but you can use them to reach your targets and address their concerns. Here we can take a simple example. You can use the graphic of the first-time substance abuse of any popular facility since the infographic will be more informative and attention-grabbing than any statistics. Will it help to get SEO benefits? Yes, infographics can be helpful to get quality links, and links play a significant role in building the authority of a website. However, you will have to get links from credible sites to prove the reliability of your center and receive a high ranking from search engines. But if you want such links, you will have to offer something worth linking to those websites.
Appropriate and well-made infographics can inspire a wide variety of audiences, and you can also get links from leading website owners. Some websites, including bloggers and news sites, might share your infographics with their audiences with a link, and you can get the desired exposure for your drug addiction center.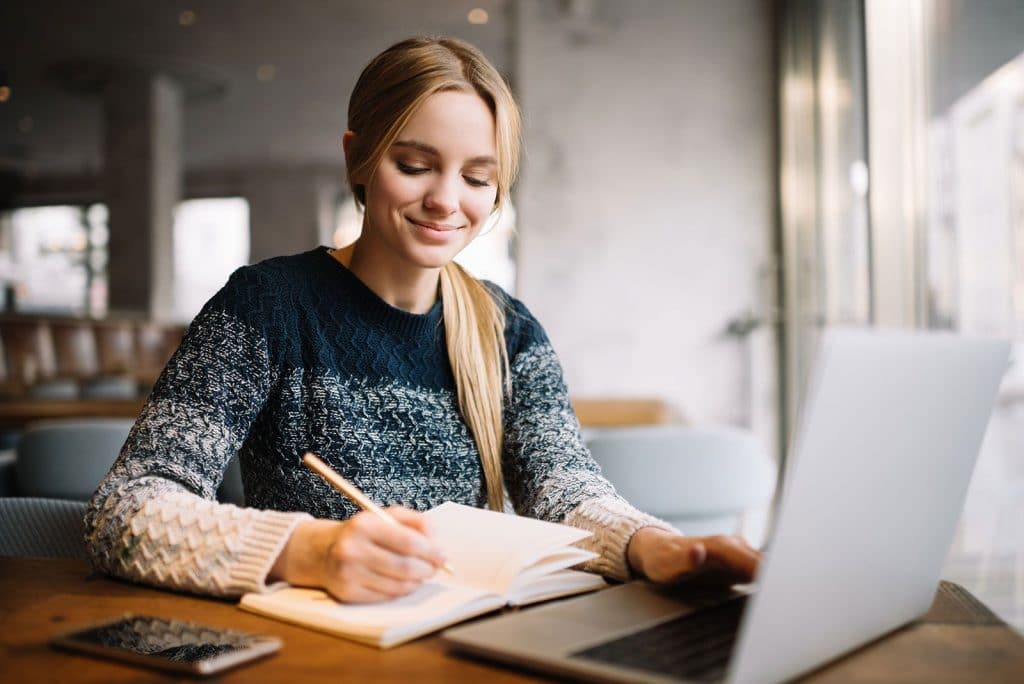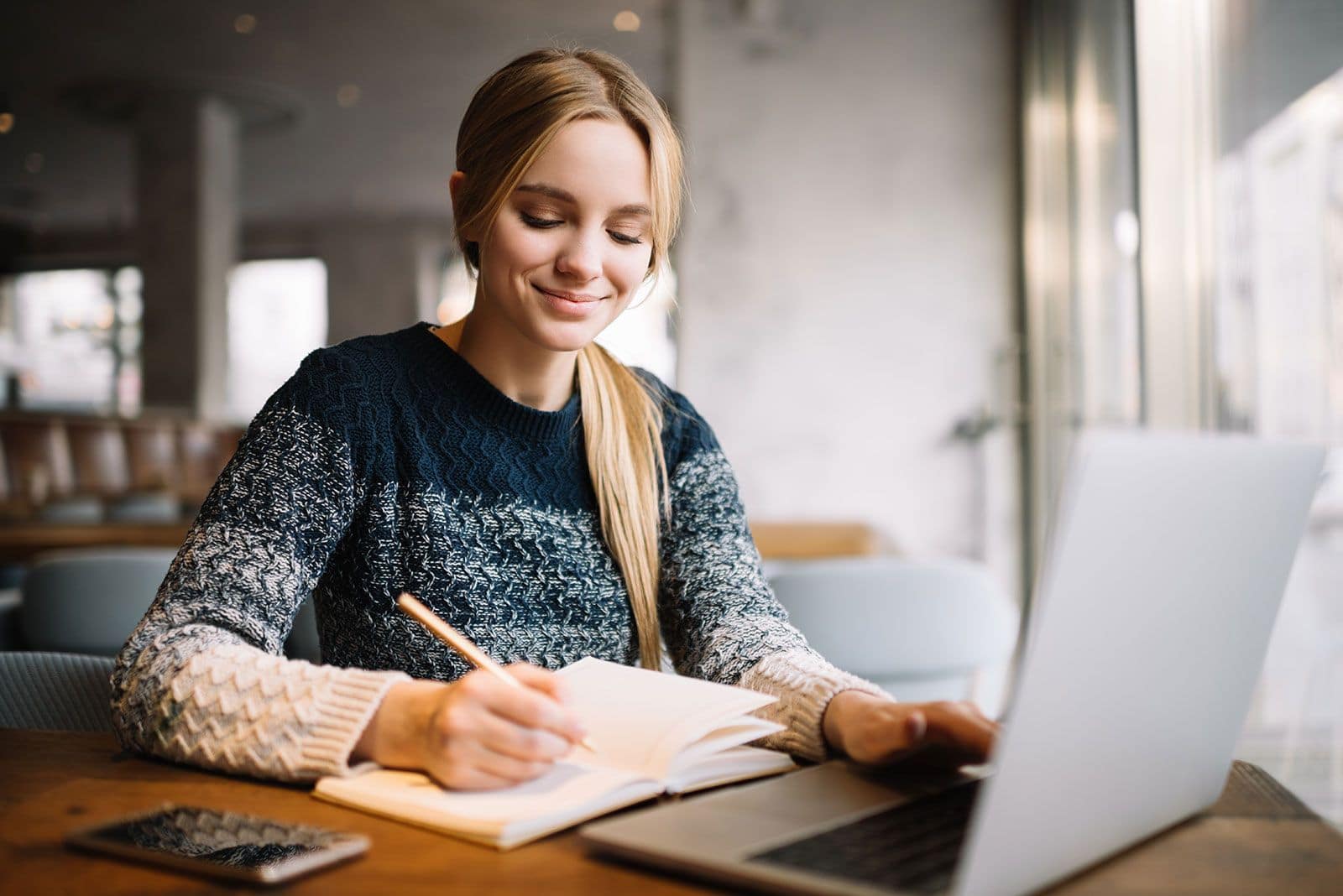 3. Content for Loved Ones
The objective of your rehab center is to enable addicts to get back to their previous life, but addicts are not the only targets. They are not the first ones who will come to you for help. They might be struggling hard with their addictions, and their families might contact you. Hence, your content needs to be family-oriented and target those who want addicts to get treated and recover from addictions.
While writing content, you will have to ensure that it targets addicts, friends, and families. Make them understand that you are aware of the struggle they are going through. The content might be the same, but the keywords will be different. The addicts might want to know about the experience and procedures in a rehab center, but the families will have other concerns. They might want to know how to support a family person to get treatment and recover from an addiction. You will have to develop content accordingly to win the trust of all the concerned people.
Conclusion
Thank you for taking the time to read our rehab marketing ideas page. We hope that you found the information useful and that you are able to implement some of the ideas moving forward. SEO is a powerful tool that can help to increase visibility for your treatment facility, and at Isaac Adams-Hands Consulting, I'm an SEO expert in SEO for rehabs. If you would like more information about my services or SEO pricing for treatment facilities, please do not hesitate to get in touch. I'm happy to answer any of your questions. Thank you again for reading and we hope to hear from you soon.