Cyber Security Lessons from the U.S. Air Force
Of all the branches in the United States armed services, the Air Force is known to always be at the forefront of information technology, particularly in terms of cybersecurity. Over the next few years, the Air Force will augment its cyber defence systems with advanced cloud protection, real-time alerts and automated responses to security incidents.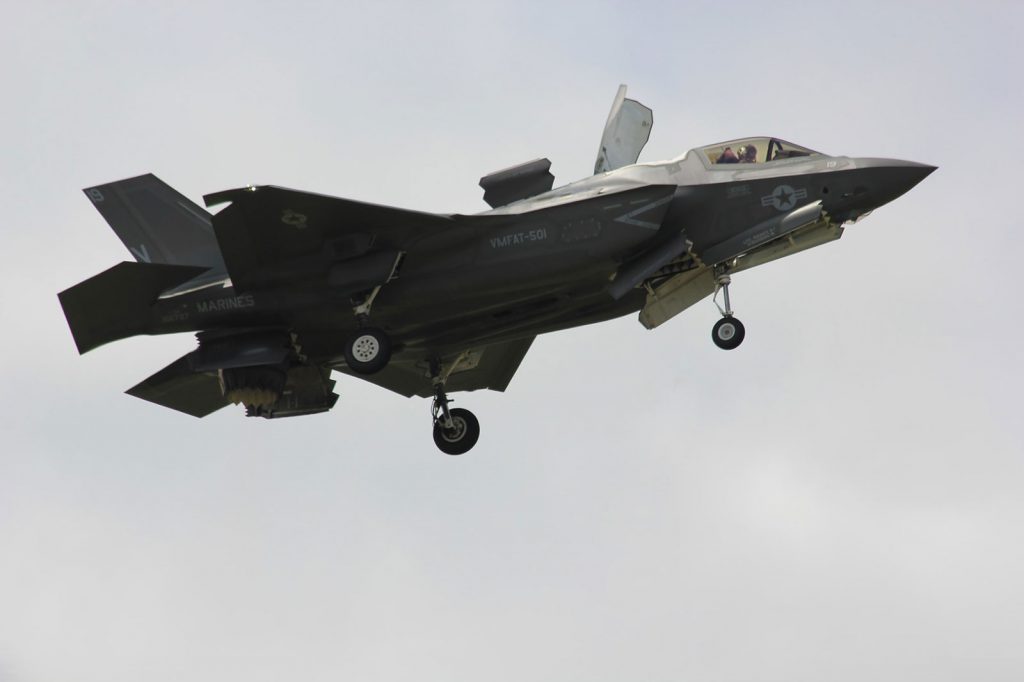 The Air Force has realized that the current cybersecurity climate calls for appropriate defence measures, and this is something that American business owners should learn from. The theft and subsequent leak of cyberweapons developed by the National Security Agency is an issue that the Air Force has acknowledged as being dangerous; since these advanced hacking tools are now in the hands of cybercrime groups, all business and non-profit organizations should keep in mind.
Modern cybersecurity strategies involve more than just firewalls and antivirus software. The Air Force is implementing measures such as constant monitoring, real-time automated responses, alerts, and multi-factor authentication; these same measures can be adopted by small business owners at reasonable costs and scale, the idea is to not fall behind the times with regard to information security.
Isaac Adams-Hands
Full Stack Developer, Digital Marketer, and InfoSec enthusiast. He received his Bachelor's Degree from the University of Western Sydney and his Business Diploma from Georgian College before joining various marketing positions in search portals, e-commerce, higher education, and addiction recovery services.
Follow @ twitter
Related posts
10 Internet Safety Tips for Parents
These simple tips are a beginning, but the online world is continually changing and adding both new applications and new hazards. Keep talking with your children and other parents to share the latest information on online safety.
The 13 Most Important Skills to have as a Cyber Defender
The information security professionals of today have a requirement of learning more swiftly, communicating more effectively, containing more knowledge about the business, and matching the ever-improving capabilities of adversaries. Not so long ago, to survive in this field, all you needed was creativity, problem-solving, and a healthy dose of technical understanding. But today, the security… Read More