Have you ever wondered how to write an author bio? Well, wonder no more! This blog post will walk you through the process step-by-step. I'll cover everything from what to include in your e-a-t (expertise, authority, trust) and tips for optimizing your SEO (search engine optimization) to outstanding examples of author bios that are out there. So whether you're a beginning writer or trying to make some changes to your existing bio, this blog post has something for everyone!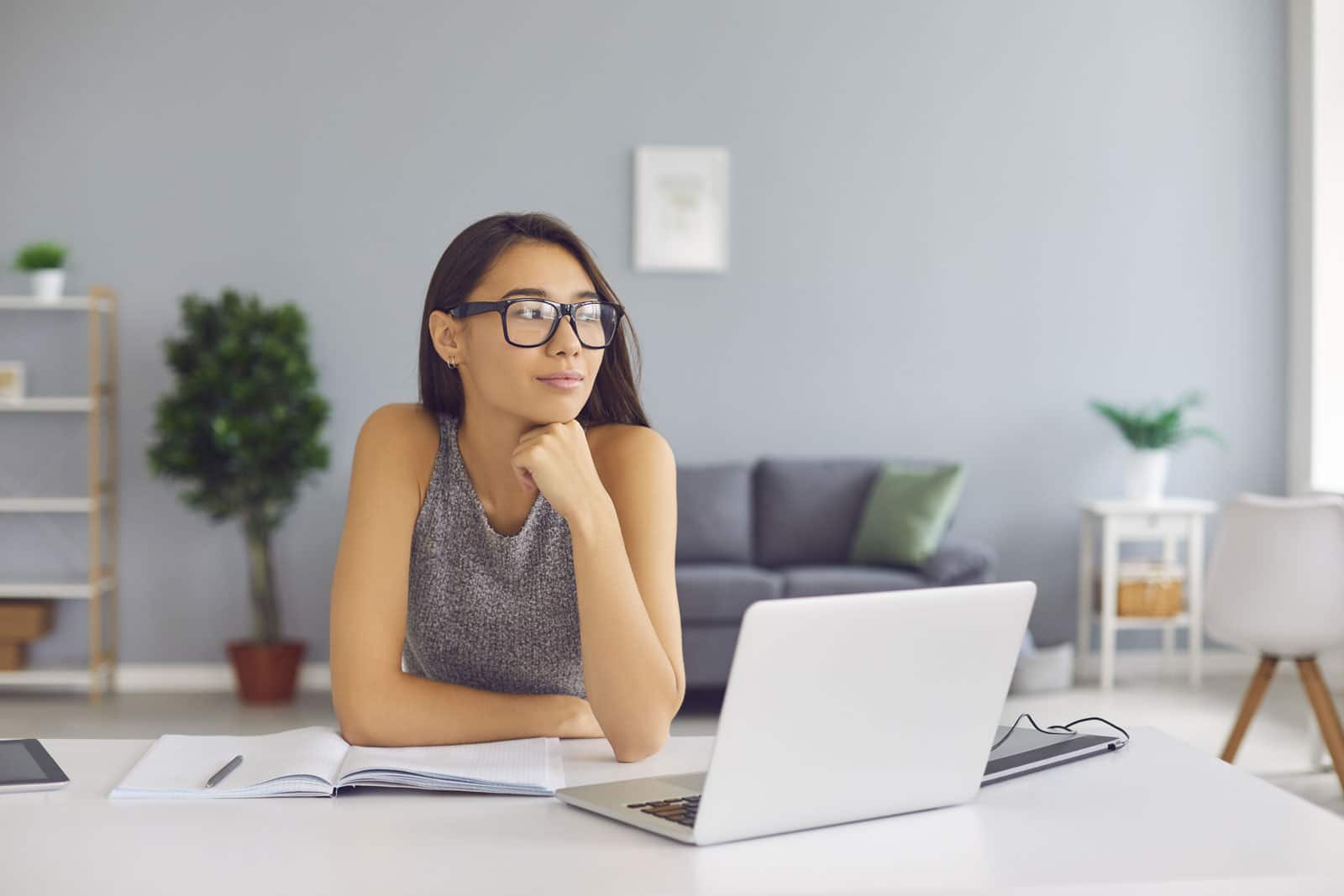 First, let's get a few questions out of the way!
If E-A-T is not a ranking factor, why should I care?
Although Google has confirmed that they do not rank websites based on author reputation, Google mentions E-A-T 137 times in the current iteration of its 167-page search quality raters guidelines.
Some SEO pros have put forward convincing studies that not demonstrating E-A-T (Expertise, Authority, and Trust) in a site's content can be a demolishing factor for its search engine visibility.
Where does it state that Google wants authorship?
As stated in section 6.6 of Google's Quality Rater Guidelines (MC = main content):
"We expect some form of website information for many or most websites. We expect clear information about who (e.g., what individual, company, business, foundation, etc.) created the MC, unless there is good reason for anonymity. A long-standing Internet alias or username can also serve the same function as identifying the MC creator."
This means that Google wants some reference to who or why the article was written.
To add to this, Google has also stated it prefers the usage of author URL schema.
"August 6: Added a new recommended author.url property to the Article structured data documentation. The url property helps Google disambiguate the correct author of the article."
How might Google check for Authorship?
Using the Agent Rank Patent, Google could be including quality scores using authorship and E-A-T.
Abstract
The present invention provides methods and apparatus, including computer program products, implementing techniques for searching and ranking linked information sources. The techniques include receiving multiple content items from a corpus of content items; receiving digital signatures each made by one of multiple agents, each digital signature associating one of the agents with one or more of the content items; and assigning a score to a first agent of the multiple agents, wherein the score is based upon the content items associated with the first agent by the digital signatures.
You can read more about the Agent Patent here.
How to boost your E-A-T using Authorship
Add an Author page

You need to Create an Author page silo'd under the about us page. (e.g., /about/first-last-name/)

The h1 tag should be their full name.

Write a captivating Bio for the Author page.

You can create a bio written using this template:

[Your Name] is [Your Role] with [Your Company] where [he/she] [information on job function].
[Interesting facts about your history that add credibility to your authority on your subject.]
[Your Name] [Include/mention and link if possible to professional achievement related to your subject].
[Fun fact with personality related to your subject].

It is important to include a call to action and always write in the third person.

Include a link to the Author page (e.g., domain.com/author/isaac/) from the Bio page (e.g., domain.com/about/isaac-adams-hands/). This enables the reader to view all of the author's posts after reading their biography.

You will also need a short blurb on the About us page, listing all of your authors, linking to their individual pages.

Add Schema

Add and fill out the sameAS and "Person" schema on the Author's bio page.

sameAs schema is used to indicate what a web page is about unambiguously. (e.g., an author's Wikipedia page).

Person schema is information about a person that is alive, dead, undead, or fictional. This includes their Name, Address, Phone number, and date of birth and any information Google might require.

This schema will allow Google to cross-reference the authorship and create a knowledge panel for them.

If you don't know how to generate your own Schema, I highly recommend using the Schema.Press Plugin.

Perform a Quality Assurance check

Check author footer bio + author pages for any errors, broken bio images, or misspellings. You can find the author article pages under e.g., domain.com/author/writers-name/

Then ensure that the author is listed in sitemap.xml. This is a vital step because Google wants authors to be indexable.

You want to make sure it's easy for readers to find everything they can on your author.
If you run into any issues, please let me know, I'd love to help improve your E-A-T.