Businesses aren't always in one single location, nor do they always follow a specific trend. Businesses can be all over the place, from small towns to big cities, to offering services state-wide. This can make it very difficult to optimize your website for multiple location businesses for SEO.
How to setup Multi Location Local SEO Strategies
Before setting up a specific URL structure and building out local multi location pages for SEO lead generation, own your city first. Owning your city means be a formidable competitor in your market before trying to take over a country, state, or province in the SERPs (search engine result pages).
When building your location specific pages, add value to your visitors, including location information, the visitor might find useful. If you can replace the name city name in the text and have it still make sense, it's a poorly written location page.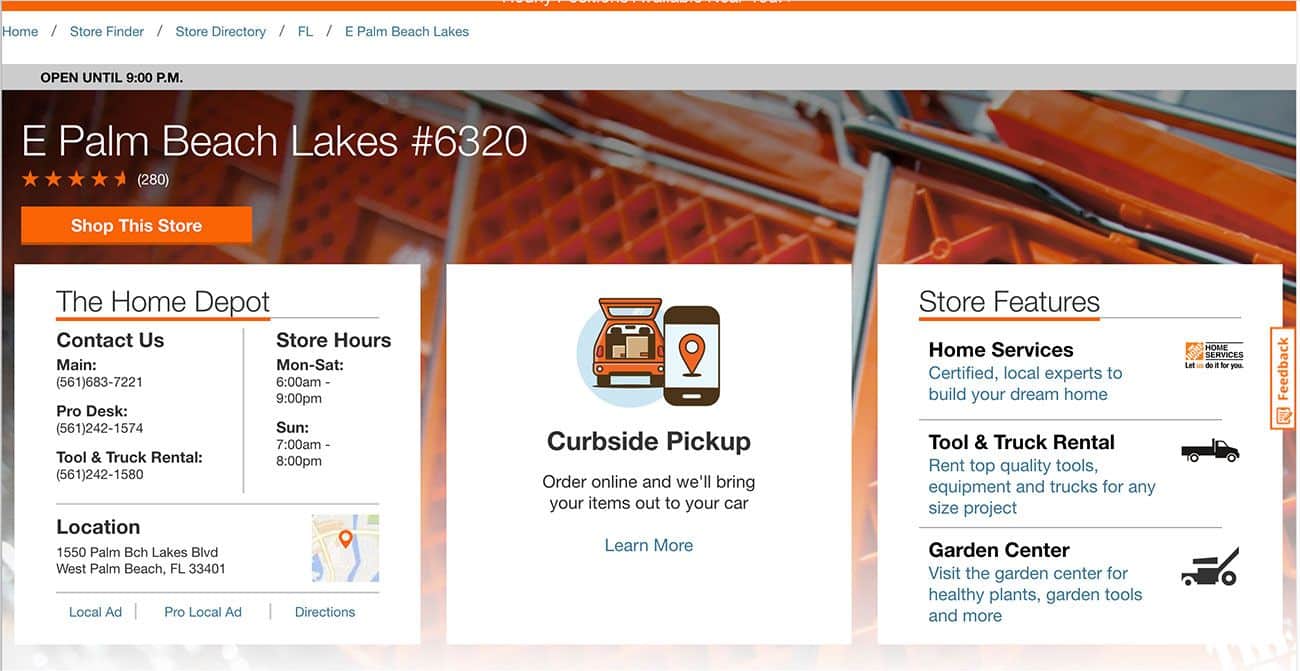 Structuring your Pages
Create short siloed URLs structure available, leaving room to grow; this means not having to add unnecessary parent pages:
e.g.,
/worldwide/usa/west-coast/california/los-angeles-county/pasadena/
v.s.
/california/pasadena/
After setting up your silo, link the parent pages to its children. In the example above, "California" would be the parent, "Pasadena" is the child. This will optimize your link score, crawl tree analysis, and location seo.
Add your business name, address and phone number (NAP) to every page to improve local search.
You will want to make sure to install a structured data plugin to add schema. I recommend schema.press.
After launching the new pages, watch for which pages gain traction and which do not. Compare the differences in performance. This can be helped with a strong local seo strategy.
In addition to optimizing each webpage, each location should be listed as a separate location in Google My Business listings. Each location needs to have reviews from local customers. Lastly, be sure to build local listings (citations) and backlinks for each location.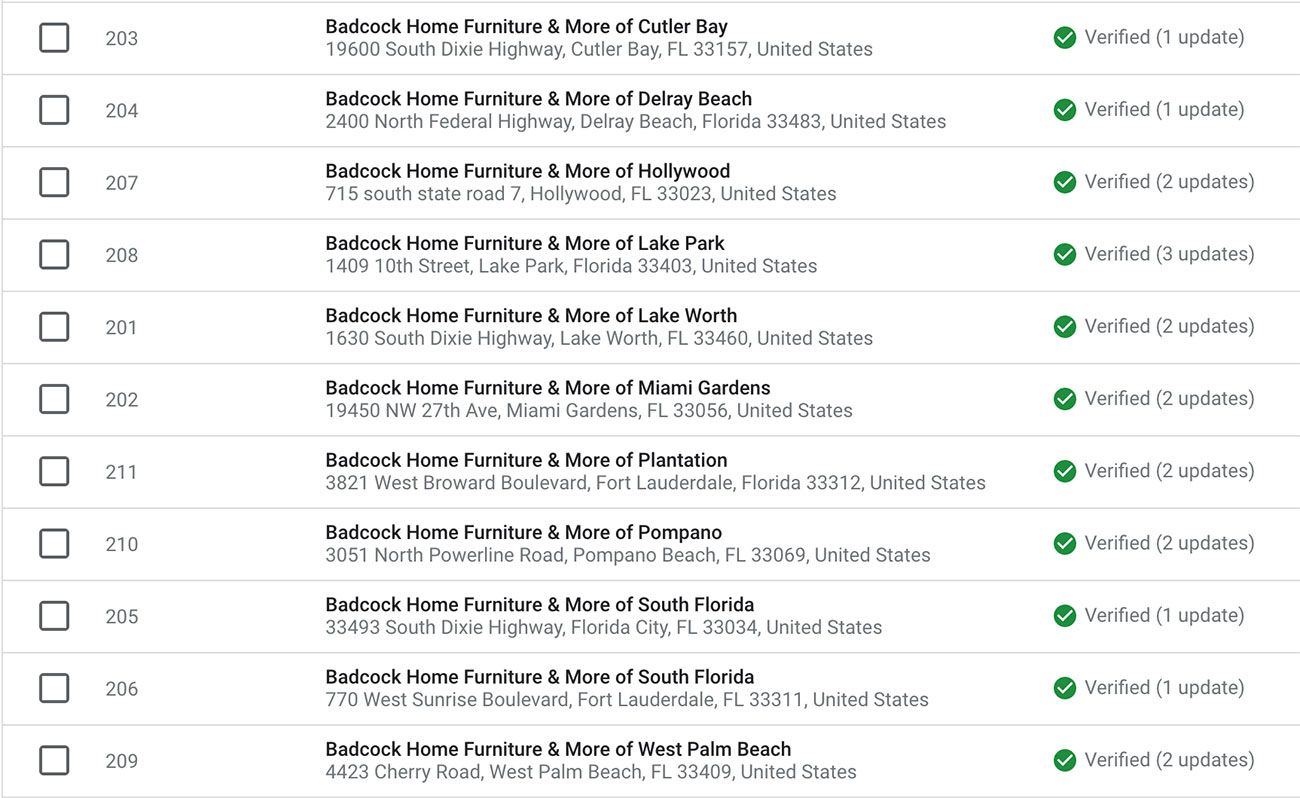 Working With Professionals
It's a struggle to figure out all the parameters required to create a website that performs to your company's needs, while adding SEO For Multiple Locations. A professional can help you while you're working through the daily operations that keep your company afloat, you might find it challenging to manage your own SEO needs.

Tags: