The first thing you need to do when starting a competitive analysis is to identify the key competitors. What are their strengths and weaknesses? How do they differentiate themselves from one another? Who has the best price point, or who offers the best service? After that, it's all about keeping an eye on them.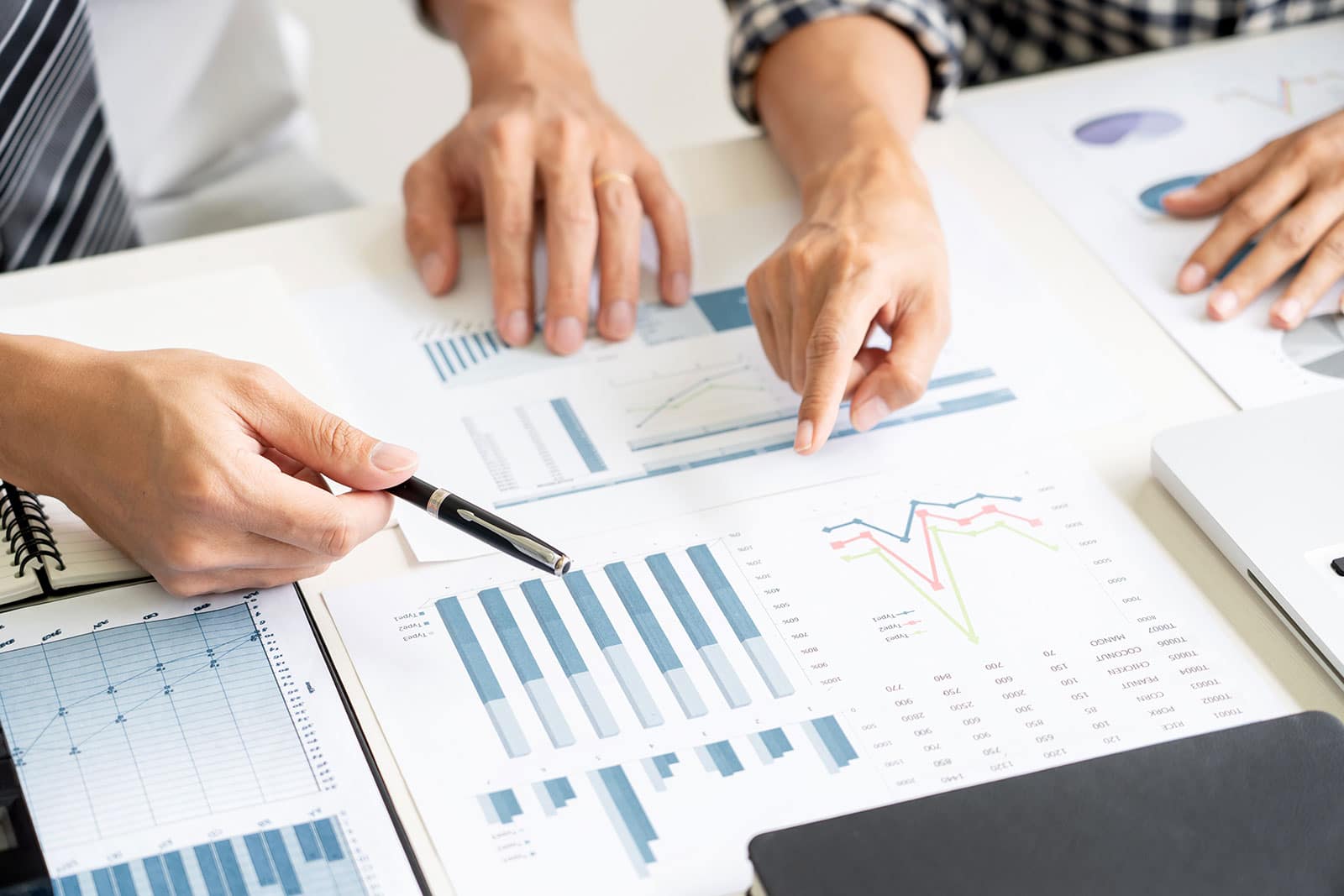 The goal of a competitive analysis is to assess your current situation and improve your business strategy by monitoring changes in other companies' marketing strategies and customer demographics. It's crucial for any company trying to stay ahead of the competition.
There are many tips and tricks for SEO, but not all of them apply to every website. That's why I created this list of resources on how to perform a competitive analysis.