SEO is a complex process; here are some questions I get regularly.
What is SEO?
Search Engine Optimization is the practice of ranking a website on the search engines to increase its visibility when users search for relevant keywords and queries.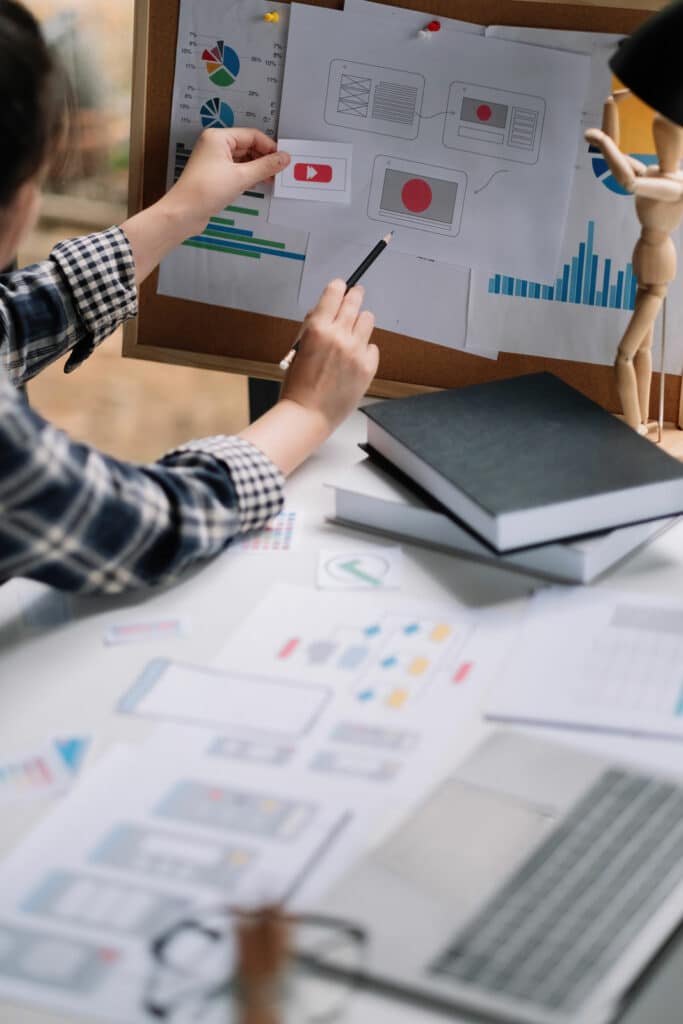 How to outrank your competitors on Google?
It's simple to outrank your competitors when you implement the following tips:
Create better content with content analysis and scoring.
Write more content using a content gap analysis and keyword research targeting low-difficulty high volume.
Analyze and implement the Buyers Journey & optimize for Search Intent.
Speed up your site and make it more user-friendly by fixing technical SEO errors.
Continual improvement.
How to get more leads using SEO
So, you want more leads? Well, there is a way to get them, and it's not as hard.
---
Define your ideal lead
Defining and creating a customer persona will allow you to make more precise and relevant content that hones the target's questions, problems, desires, frustrations, motivations.
Create a content strategy
Knowing what content to write or produce can make or break your content strategy, so it pays to know what people are searching for.
Build a Sales Funnel
To turn a visitor into a lead, you will need to map out content that satisfies their needs at each journey stage and pushes them towards a conversion.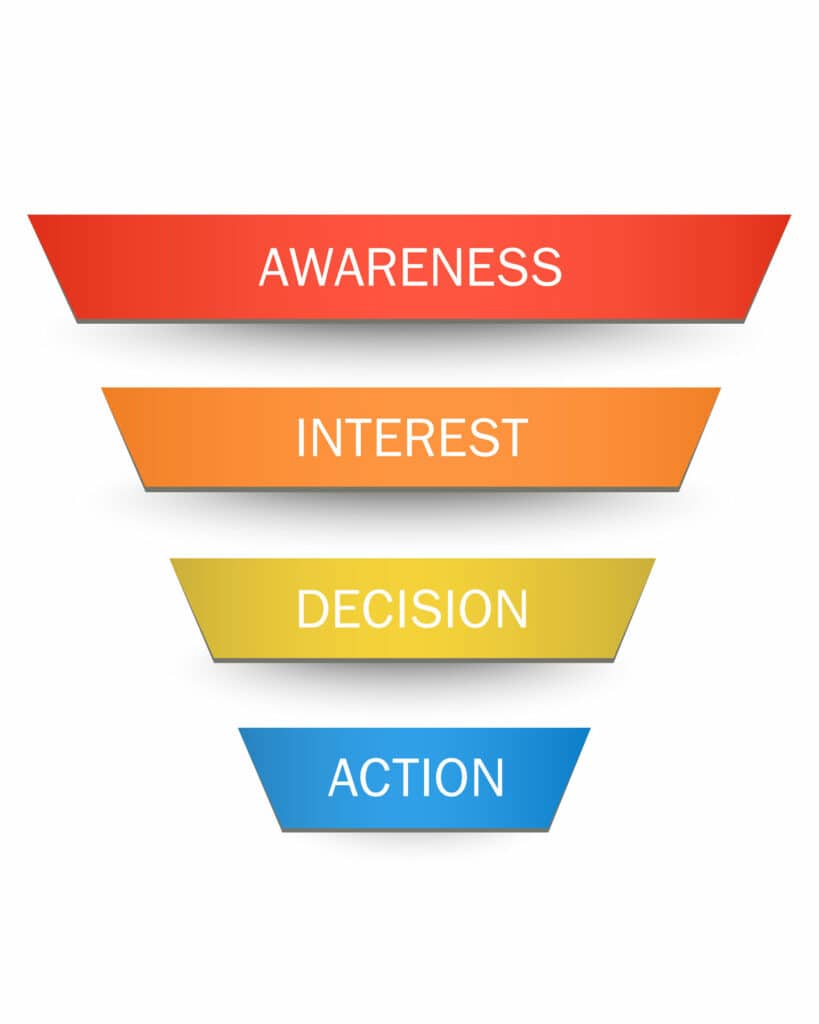 Get an SEO campaign quote today!
Optimizing pages to boost sales and organic traffic is a full-time job; please email me if you would like to receive professional SEO help.