You don't have to be an SEO expert to rank on Google.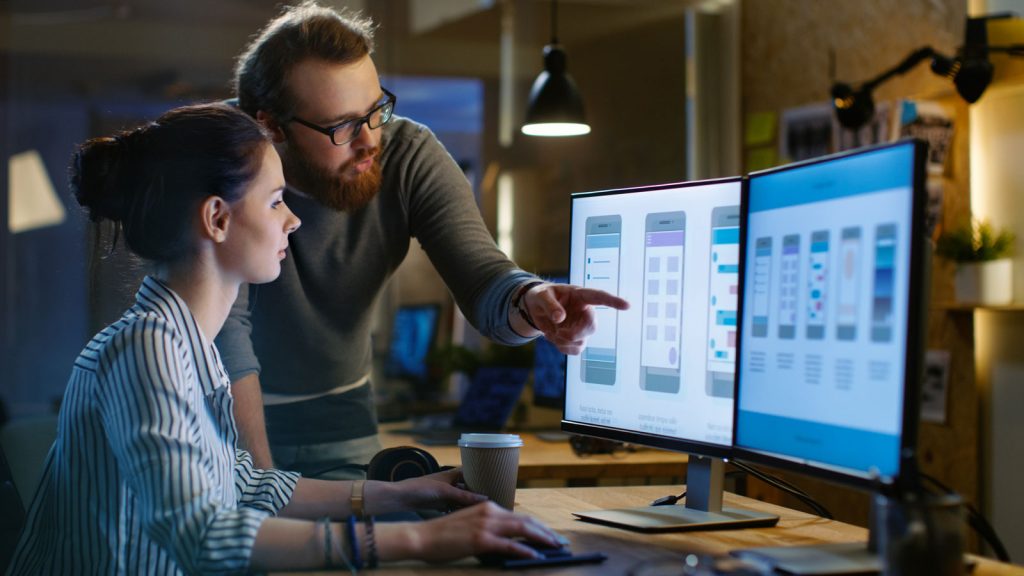 What if I told you that there was an easy way to get your site optimized, so it ranks higher in search engines? With my OnPage Optimization service, I will perform keyword research about your pages and provide expert recommendations for your title tags, meta descriptions, and other critical elements with a full report.
You don't have time to worry about optimizing all these different aspects of your website when so many other things are going on in life. Let me do the work for you, and I'll take care of everything from A-Z! Just sit back and relax while we optimize all the essential aspects of your web pages for you.
Order now if you want an SEO-optimized website that ranks well on the Google search results page (SERP)!