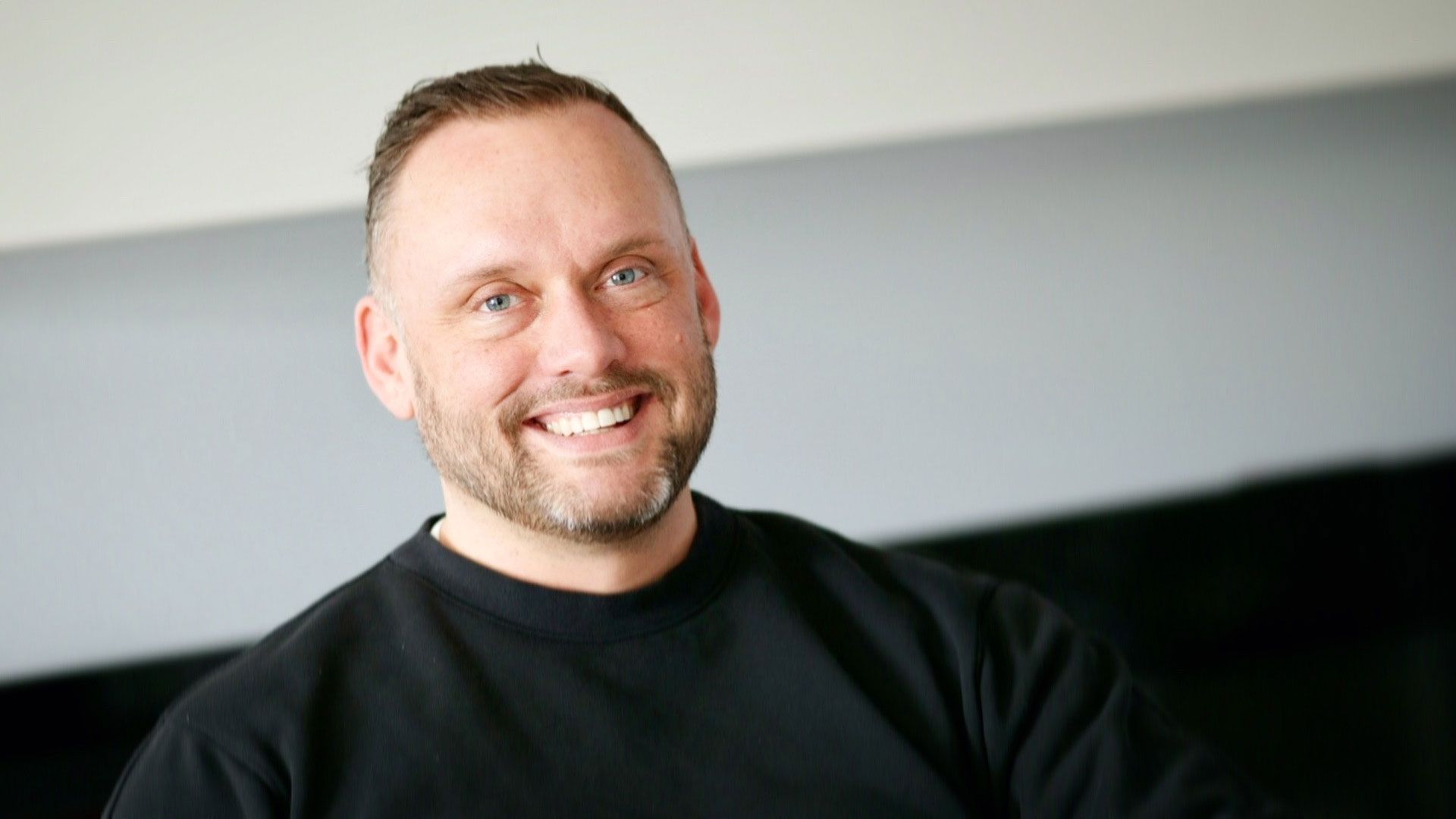 Hello, my name is Isaac. I'm an SEO expert based in Ottawa, Canada; my mission is to help you achieve the website rankings you need to succeed with your small business.
Finding the best SEO service provider (SEO Agency) can be difficult; many link-building agencies promise you the world yet fall short on delivery. I'm not an SEO Company; I'm an SEO Consultant with years of experience working with agencies & companies helping them with their SEO efforts and online marketing.
I have years of experience working with SEO (Search Engine Optimization), and I know what it takes to get your website to rank high in search engine result pages (SERPs). With my help, you can attract more traffic and convert more leads into customers. Contact me today to learn more about how I can help you grow your business.
What do I specialize in?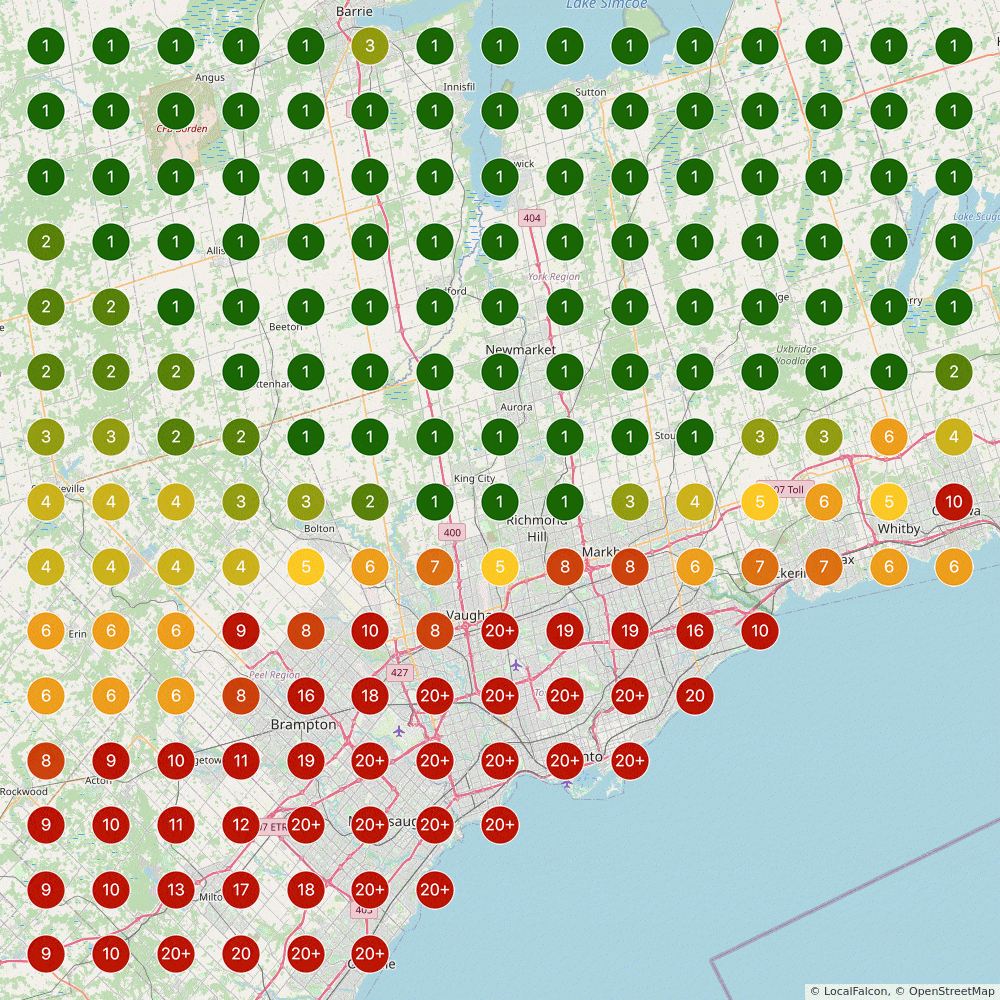 I help websites rank higher in search engines, which leads to increased traffic and customers. I use various techniques to improve search engine rankings, including keyword research, link building, and content creation. Where I stand out from the competition is that I specialize in:
Local SEO tracking & optimization – Where most of the calls/leads come from
BOTF(Bottom of the Funnel) Keyword Research – where most of the leads convert
SEO Content creation – writing pages that rank
AI (Artificial intelligence) Keyword Clustering – diving deeper into content
How do I get Results?
SEO is complicated and technical. To make things simple, I focus on three key metrics:
Organic Traffic Value
Rankings
Leads
You get results when you put all of your time and energy into getting leads and not chasing vanity metrics. If the SEO campaign isn't performing as well as expected, we sit down and redo it until it results.

This full-time SEO work is tracked using SEO Tools such as Google Analytics, Google Search Console, SEMrush, Ahrefs, and reported using Agency Analytics.
SEO Services
Each SEO campaign includes:
Keyword Research
Technical SEO Audits
Keyword rankings analytics (tracking/metrics)
Tracking Search Engine Rankings
Meta Tag Optimization (title tags, meta description)
Local SEO Optimization
On-Page Optimization (aka On-Page SEO)
User-experience Optimization
Web Design fixes
Competitor Analysis
Conversion Rate optimization
Page Speed Optimization
Social Media Marketing (GBP/GMB, Reddit, Pinterest)
What other services do I offer?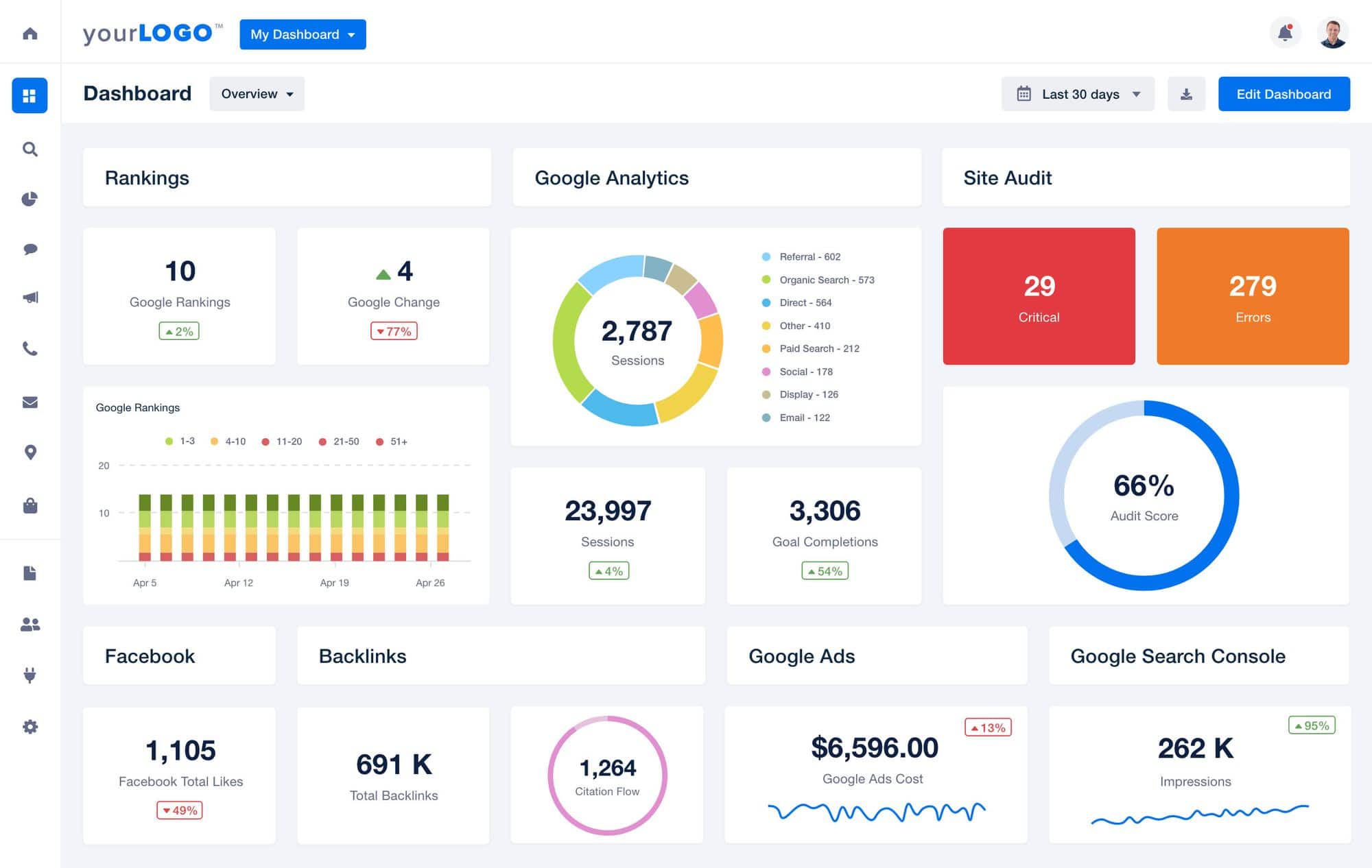 I provide monthly reports to clients detailing the progress of their SEO campaign. In addition to technical SEO, I can also offer Google Analytics tracking, Google Search Console set up, on-page optimization, WordPress migration, Algorithm penalty removal, social media marketing, and email marketing services. I'm a one-stop-shop for all your online marketing needs.
How can I trust you?
I'm sure you receive countless emails daily promising you high DA backlinks for your website. The truth is if Google is smart enough to create self-driving vehicles, it's smart enough to identify spammy links from India.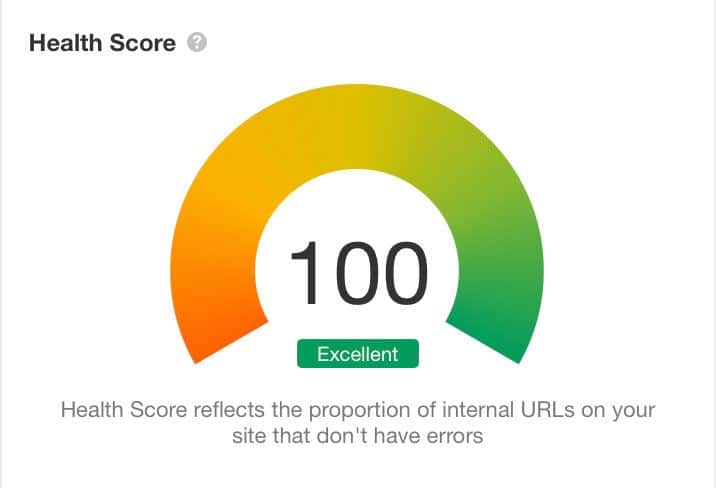 Keyword stuffing and buying backlinks (black-hat techniques) don't work anymore; you need an SEO expert specializing in white hat techniques such as user experience, topic clustering, content strategy, content marketing, and marketing strategy. All things that improve and increase engagement for readers.
There is no secret SEO strategy; it's a lot of hard work and dedication. I like to compare SEO to most skilled trades, like construction. You are set out to build a house, sometimes issues occur (e.g., supply chain issues), and you need to figure out solutions, but at the end of the day, you are building a house; the only difference is that one is virtual.
I've built my SEO knowledge and skillset spending years in jobs as a full stack developer, web producer, editor, digital marketer, and now as a Freelance SEO Specialist.
How do I get on the first page of Google?
There are many ways to get your content noticed online. One way is through search engine optimization (SEO). Expert SEO advice can help position you at the top of Google's ranking pages for targeted keywords, increasing traffic and revenue opportunities in today's competitive marketplace!
The recipe for a winning SEO strategy focuses on three aspects of your website: Crawlability, Indexability, and Visibility of your website. It's not magic; it is just taking the SEO best practices and applying the hard work and dedication to get your website to rank higher than the competition. This SEO work can be more time-consuming if you used outdated digital marketing strategies in the past and have penalized your organic website traffic and online visibility.
Crawlability
The first step in Search Engine Optimization is to crawl your website and perform a Technical SEO audit, fixing any errors that could be holding your website back in rankings.
These fixes include fixing 404s (broken links), link bloat & canonicalization (improving your crawl budget).
Indexability
A large part of SEO is content marketing; you need to grade and analyze your content against the competition.
Content optimization involves:
keyword research to identify the seed/root keywords for your web page
Optimize your current content to show up higher in Google search results.
Produce new high-quality content that is better than the current pages showing in the Search Engine Result Pages (SERPs)
Reviewing what pages are indexed in the SERPs; Not all pages are added to search results by Google.
This structured approach will help you get more organic traffic, have more returning readers, produce more leads, boosting your online presence.
Visibility
Now that your pages are crawled and indexed it's time to optimize them against the competition. Using SEO Tools, I review Organic Search Traffic and see what pages we can push from Page 2 to Page 1 of Google Search using on-page and off-page (backlinks) optimization.
What are the Next Steps?
It's straightforward; don't hesitate to get in touch with me ([email protected]) with your website URL and the biggest hurdle with your site. I will perform an SEO Audit on your site, traffic, and website rankings. Then come up with a solution with my SEO services to help you grow your leads for your small business. If I'm not the right solution for you, I can easily refer you to an SEO Agency or someone else within the SEO industry.
Testimonials



If you are interested in a comprehensive SEO plan or a list of SEO packages, please email me to get started on a successful SEO strategy today!