---
As featured in:
---
---
Start Here
All the resources, training, and support you need to run
your dream online business!
---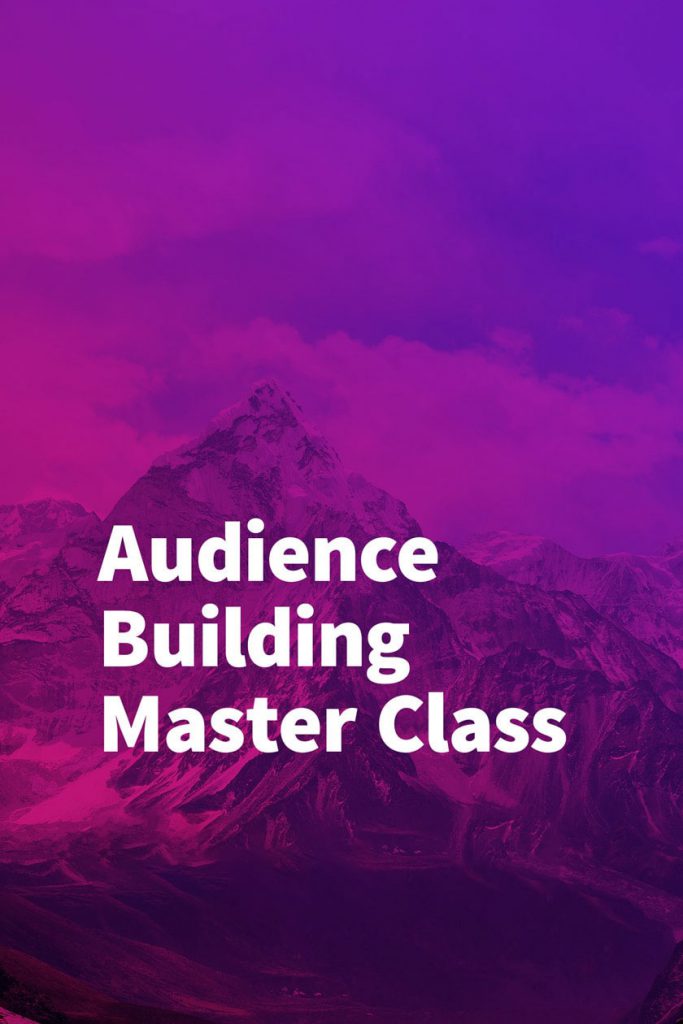 In this Organic Traffic Building Master Class, you will learn how to get more organic traffic for your website. You can expect a lot of value from the course because it is packed with high-quality content that every business owner should know about in order to grow their company and promote better products/services online.
---
---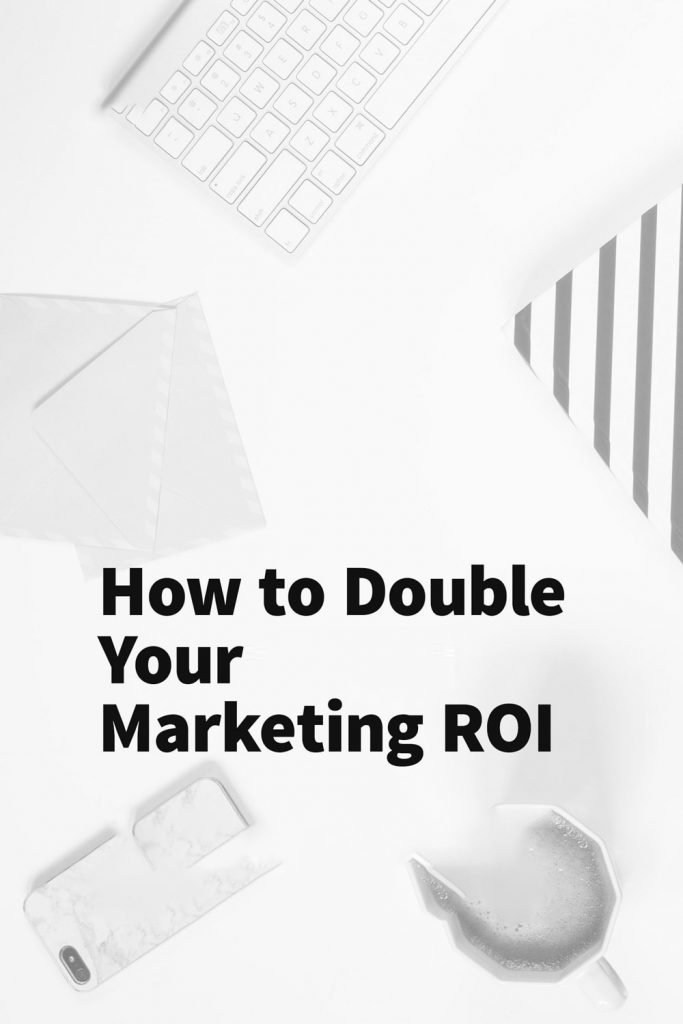 Learn how to get more out of your digital marketing budget

Digital marketing is a great way for companies and business owners to expand their brand, reach consumers in new markets, create loyal fans that will keep coming back. In order to do this successfully though you need an effective plan on what types of ads/marketing measures are going be most beneficial. This requires adequate research into the demographic groups being targeted as well as competitor analysis so that firms can posit themselves against similar organizations with success rates measured by quantifiable metrics such as number of views or clicks per ad placement etc…
Read my blog to get the latest in SEO news!

---
Google Dance refers to the Google algorithm trying to assess where your website should rank on the SERPs. You typically see more volatility after…
Your blog is probably full of articles you've written. But what about those orphaned pieces? This article will teach you how to find and…
Advanced Custom Fields is a WordPress plugin that allows you to add extra content fields to your website. These customizable input boxes are more…